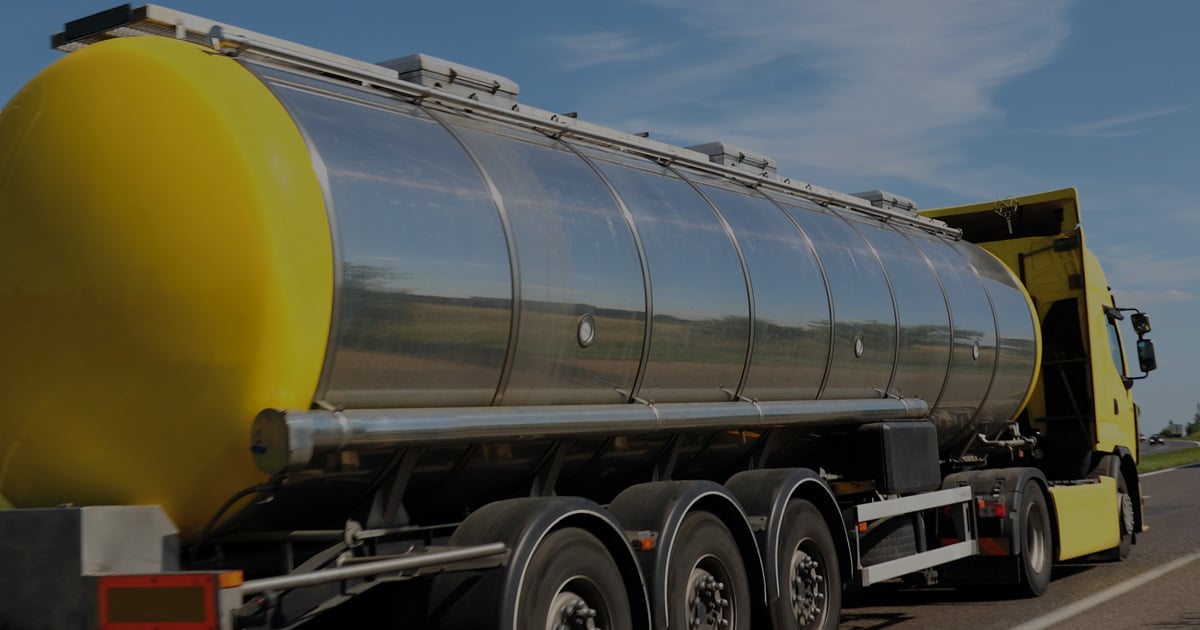 With DTN TABS, you have the flexibility to manage your business with real-time control the way you need to—by customers or groups of customers, by terminal or across terminals. DTN TABS offers centralized, automated real-time control over product allocations and credit across both proprietary and third-party terminals.
The solution is supported by more than 95 percent of the terminal automation systems on the market.
Simply put, it offers the flexible, actionable insights and granular information you need to make smarter business decisions, protect your inventory and optimize your margins.
Manage who lifts and where with global control in one centralized location.
Maintain a reliable supply by avoiding holding excess inventory and reduced working capital.
Reduce credit exposure and bad debt write-offs by controlling who is lifting and how much.
Lower costs with streamlined and accurate automated billing processes.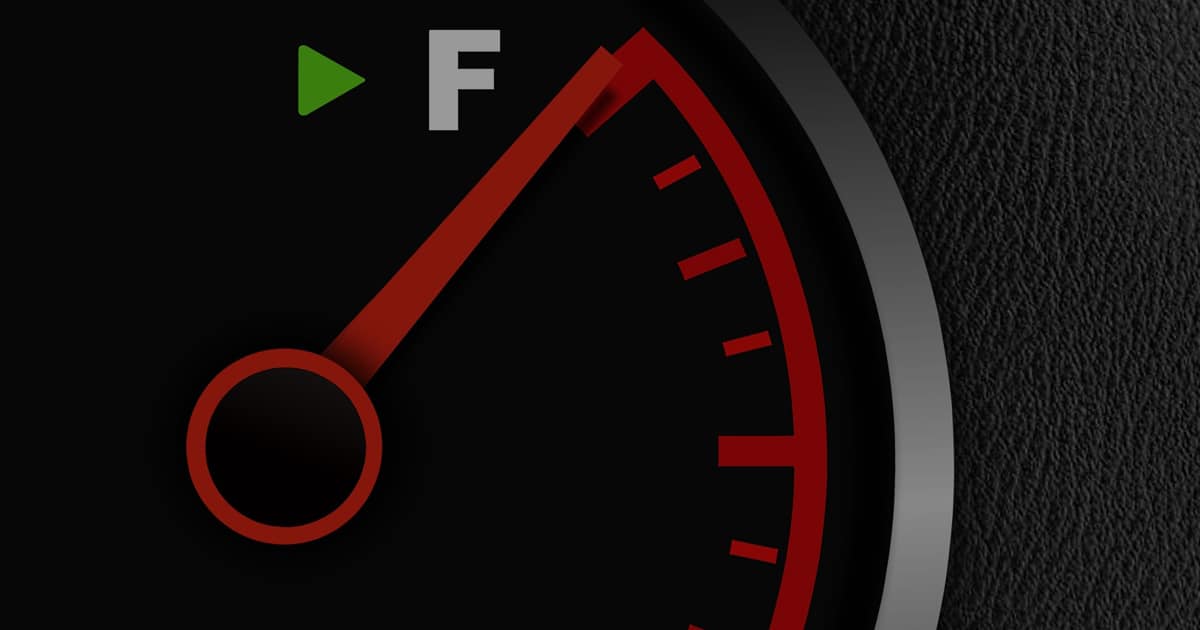 DTN TABS authorizes or denies a customer trying to load fuel at the terminal based upon pre-defined controls you set. This reduces your risk of credit losses and inventory runs. The more lifting control you can have, and specifically, the better you can validate allocation supply and verify credit, the more time and money you stand to save.
Real-time rack demand information helps you proactively manage supply and take advantage of new opportunities
Proactive alerts notify you when an allocation is nearing a specified percentage of exhaustion, so you can fix potential issues before they become a crisis or before an allocation or credit limit is reached
Real-time bills of lading help you expedite invoicing and management of inventory and supply
Real-time integration of BOLs for immediate invoicing
Fix potential issues before they become a crisis with proactive alerts sent via email or SMS text messages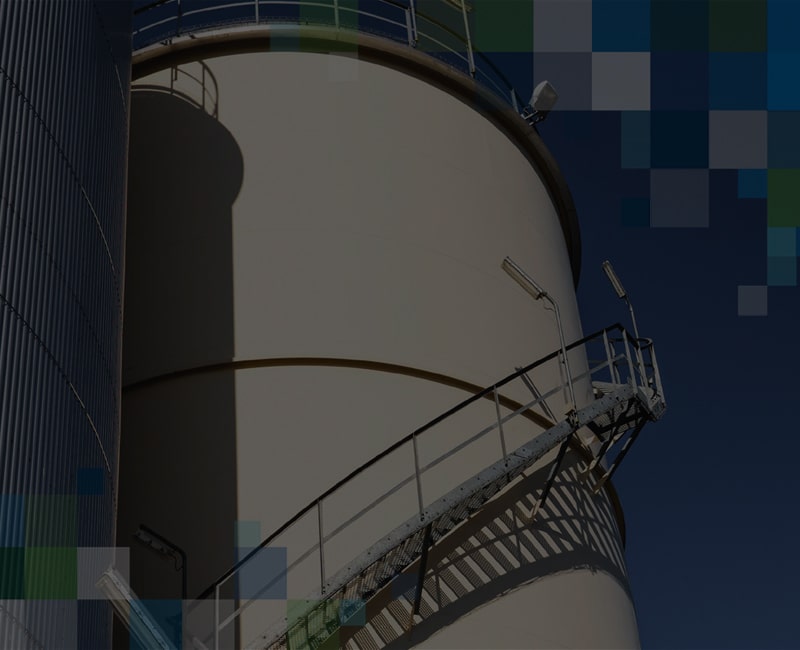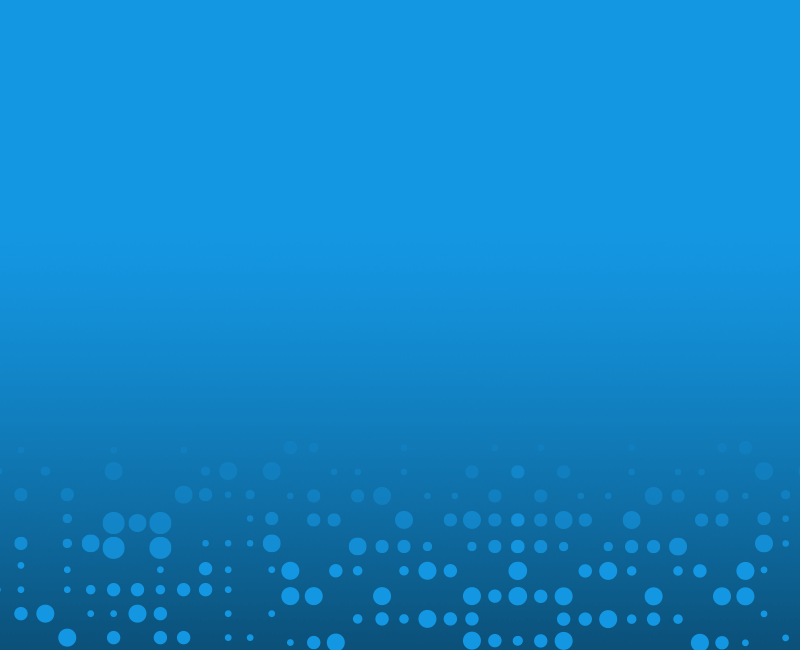 DTN TABS Forecasting Video
Demand product forecasting should require less guesswork to make it work for your operation. Leverage your existing data with DTN TABS Forecasting to drive optimal supply decisions.
We serve as the digital hub for our refined fuels customers, connecting refiners, terminals, carriers, wholesalers, and end customers. We have unmatched scale and penetration in the North American market, and we deliver innovation and cutting-edge solutions through our joint product development with our customers—many of whom are the industry's major suppliers.