DTN Trading
In today's challenging market, you need fast, accurate, actionable insights to help you make more profitable decisions.
Watch Video
What's new on DTN ProphetX-Energy Edition
We're committed to delivering continuous, leading-edge innovation. Check out the latest updates including:
ProphetX Platinum Weather: DTN is now the largest, global provider of weather data and forecasts. Now get access to daily weather reports, ECMWF Model Graphics along with historical and forecast degree day data and much more as part of our ProphetX Platinum option
New Content: DTN Temperature Correction Index, CEPEA Ethanol data, NGI data, Crude Oil Postings from Coffeyville, Ergon, Flint Hills, Hunt

Single platform that
delivers data you can trust
Easily identify
trade opportunities
Save time
on research
Texican Horizon Energy Marketing
With 10 subscriptions in‑house, Texican Horizon Energy Marketing estimates it spends half of what it used to on data management, yet it receives tremendous value and saves significant time.
See Case Study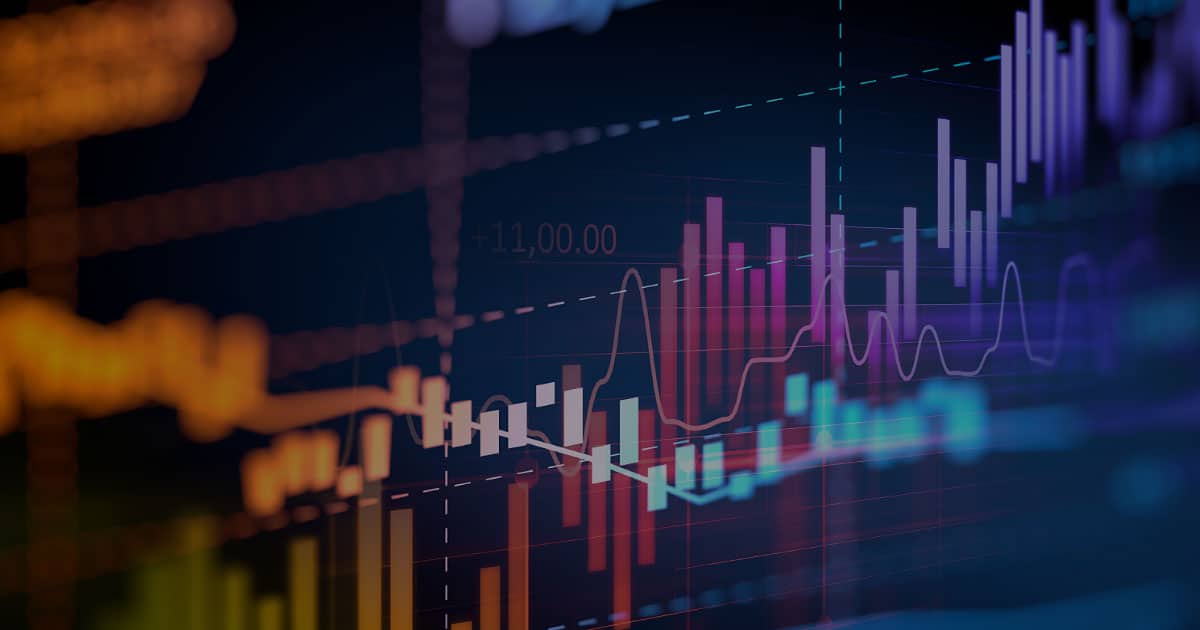 Proprietary Data including:
DTN FastRacks –fuel rack prices collected from more than 1,900 terminals in the US and Canada
DTN Platinum Weather – leverage historical and daily forecasts
DTN Temperature Correction Index – the best source for true terminal product temperature insights at the rack
Mobile:
DTN ProphetX gives you anytime/anywhere access to critical market information you need
Excel Add-in:
DTN ProphetX is the industry-leading Excel Add-in. Export data to upload into your own proprietary models.
Amazing Customer Service:
DTN ProphetX has customer success consultants available from Sunday 5 p.m. to Friday 6 p.m. CT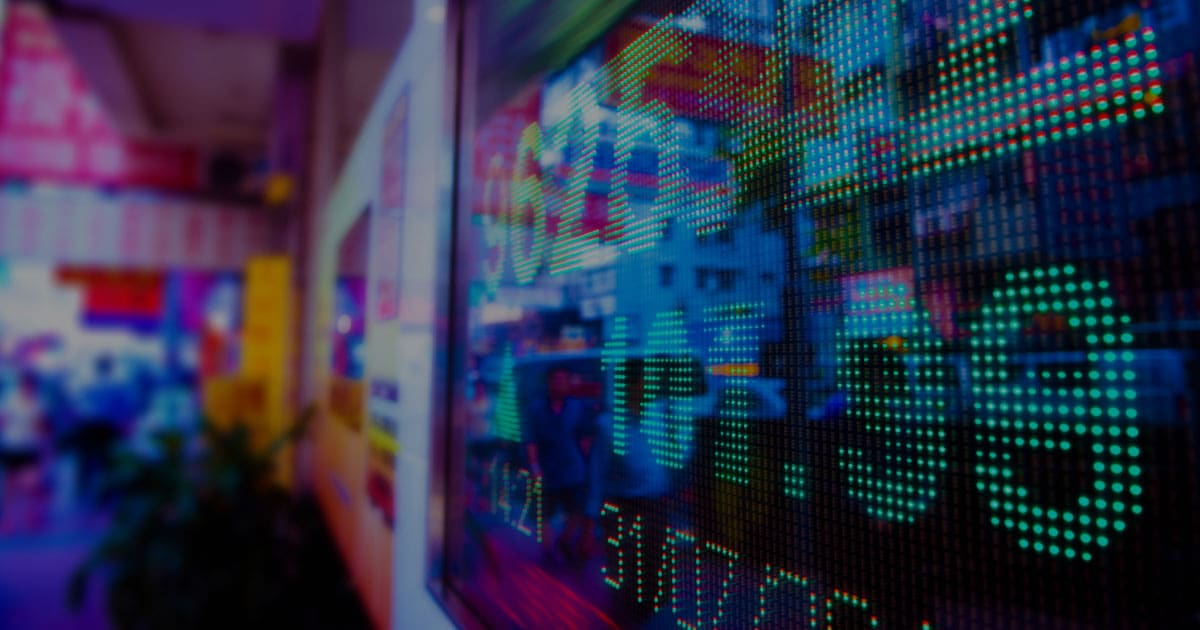 Flexibility of Data Delivery:
Data within DTN ProphetX can be exported to Excel through our PX Excel Add-in
DTN ProphetX mid and back-office data integrations uses a variety of methods, including FTP & API, to integrate market data throughout your organization
DTN works with all the major E/CTRM solutions to integrate both market and your proprietary data
Cost Effective:
Historical and forecast weather included in subscriptions
Right sized products that give users only the level of access they need at the right cost
Many organizations are reviewing their analytical tools and finding ways to cut costs. DTN ProphetX is the best value in the industry without sacrificing LIVE customer service
Disparate Systems:
Disparate systems lead to delays and unreliable/unconnected data
Finding trade opportunities quickly is key to making better trades
DTN ProphetX brings data from a variety of sources together into one solution making it easier to leverage insights from the data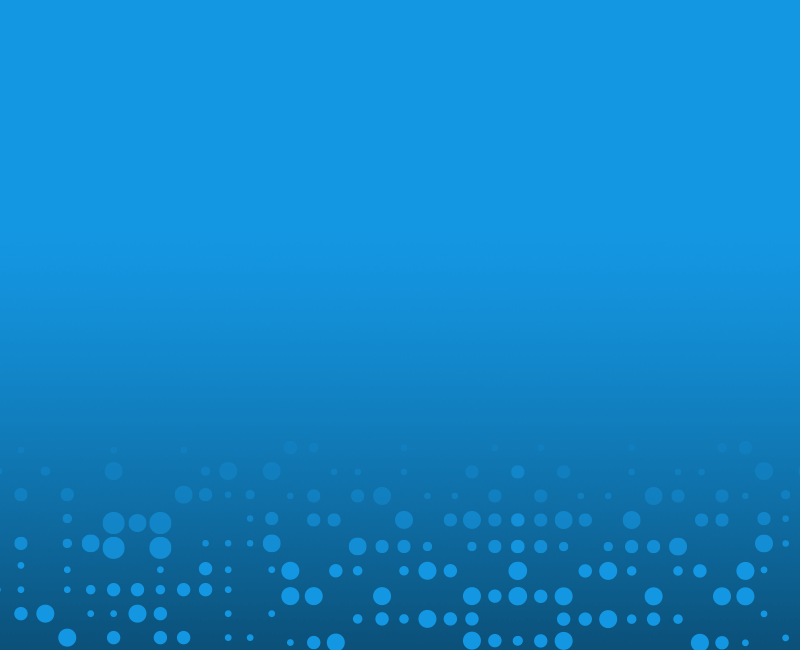 When you choose ProphetX you're making the choice for an industry-leading real-time intelligence platform that gives you the edge to compete at any level.
Contact Sales