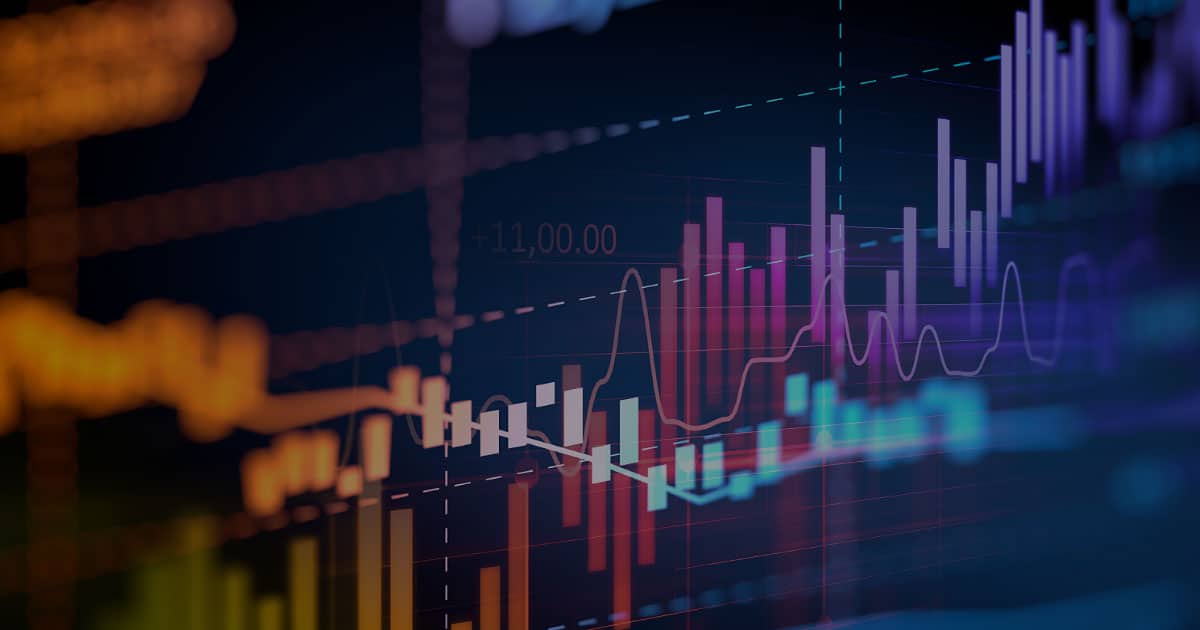 DTN ProphetX is a world-class market data platform designed to provide the following:
Access to real-time streaming quotes
Timely market news to support sound decisions
View key information in geospatial data maps
Leverage DTN weather maps and city-level forecasts to strengthen your trading and delivery decisions
The industry's best Excel Add-in
Additional proprietary content, including grain bids for more than 4,200 locations and DTN FastRacks® terminals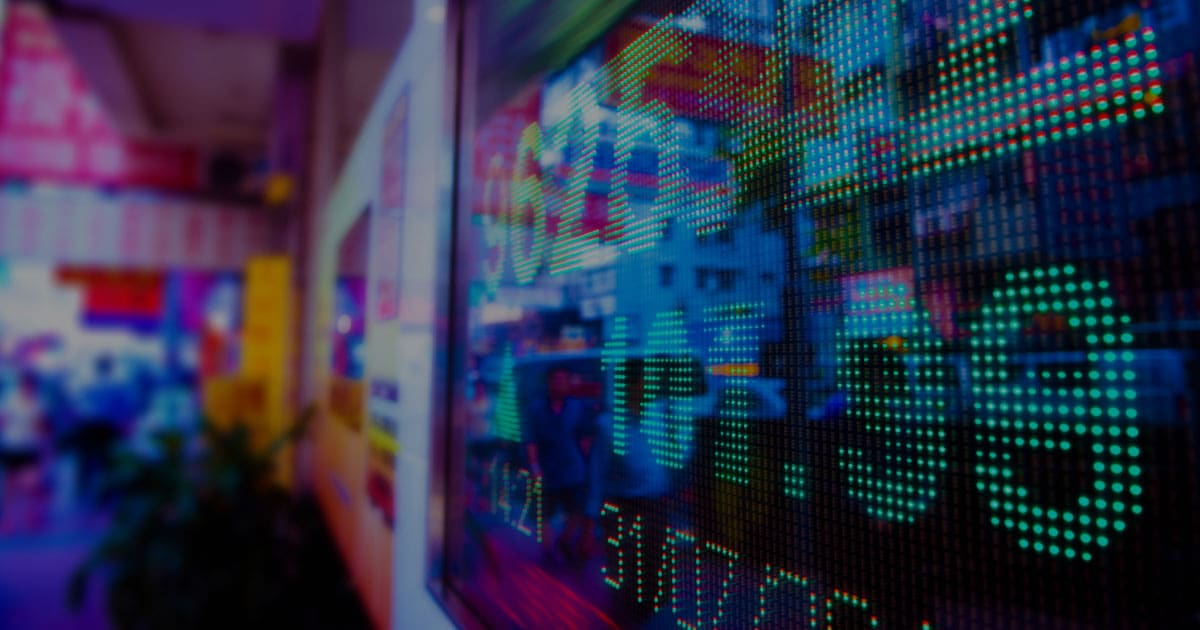 The DTN ProphetX suite of services is backed by live support representatives, ready to help you make the most of its applications.
DTN collects real-time, delayed, end-of-day, and historical exchange data along with third-party data assessments, weather, broker, and even your proprietary data into our consolidated, redundant data centers, which are monitored 24/7
DTN ProphetX's mid and back-office data integration uses a variety of methods, such as API and FTP, to integrate market data throughout your enterprise
DTN works with all of the major E/CRTM solutions to integrate both market and your proprietary data.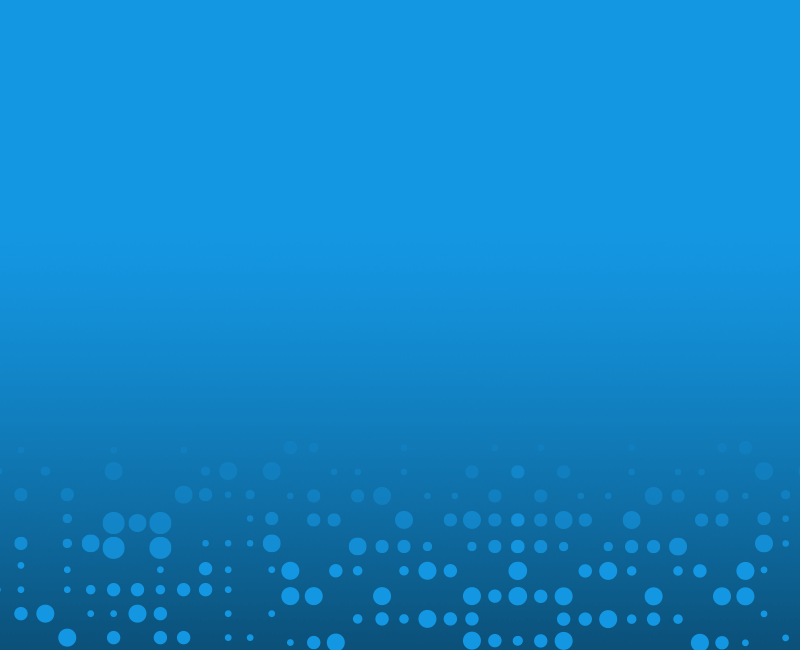 Texican Horizon Energy Marketing
With 10 subscriptions in‑house, Texican Horizon Energy Marketing estimates it spends half of what it used to on data management, yet it receives tremendous value and saves significant time.
See Case Study
Frequently Asked Questions
You can use DTN ProphetX without limitations or restrictions for 14 days. Once you're ready to sign up to continue using the platform, rest assured that all of your settings, feeds, and alerts will remain intact, keeping you ahead of your competitors.
Yes. We offer both iOS and Android versions of DTN ProphetX.
Yes. You can see all of the available options on our support page, where we'll be happy to help with any issue, customization, or training that you may need.
When you choose ProphetX you're making the choice for an industry-leading real-time intelligence platform that gives you the edge to compete at any level.