DTN's Office in Spain Successfully Reduces Environmental Footprint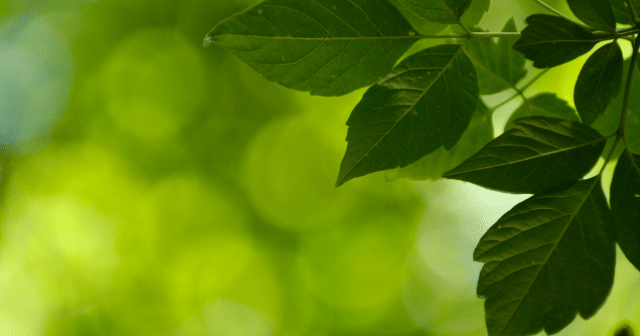 The DTN office in Seville, Spain, recently took on a challenge to reduce its environmental footprint and succeeded. This office, which specializes in weather systems solutions for global airports and aviation customers, recognized a need to reduce CO2 emissions and energy use, while increasing recycling efforts.
"Our colleagues rallied around this initiative and developed solutions that resulted in impressive control over emissions and recycling improvements," said Tom Smith, General Manager of DTN's Weather Systems business.
The most recent annual reduction data available indicates the office was able to reduce 284.8 kg of CO2 emissions and nearly 53 kWh of energy, while increasing recycling by 4.6 kg.
"We're proud of these reductions, but also realize that we must continue to be mindful of our actions and how we can improve our environmental conditions," Smith said. "We are looking forward to adding to these results in the future."