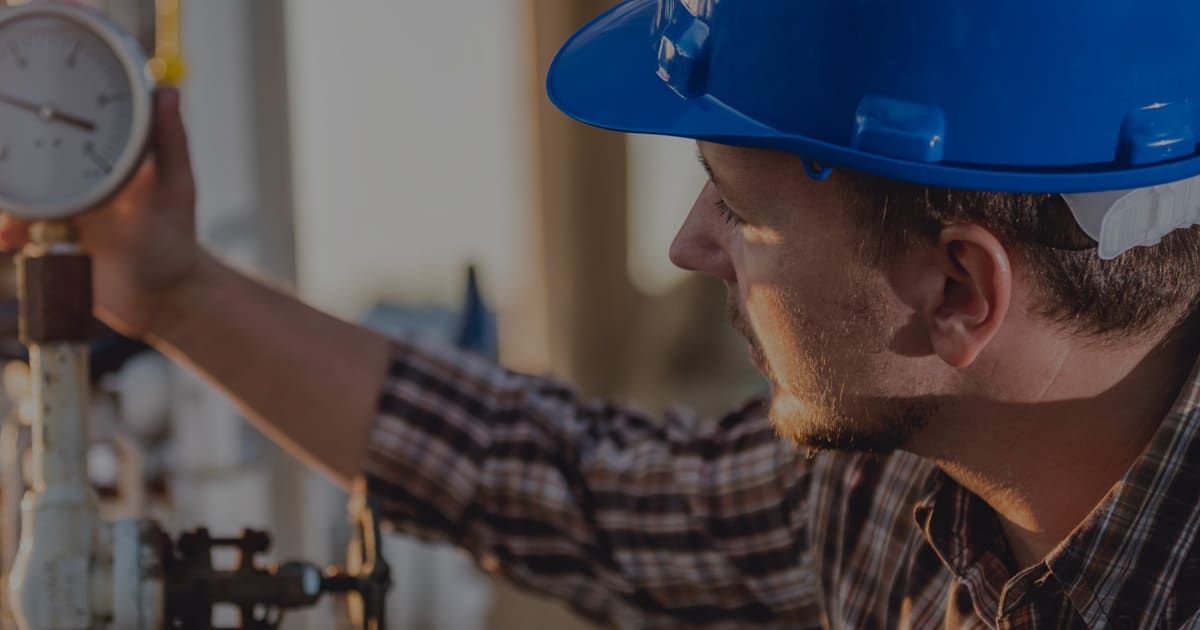 DTN TABS is a centralized, automated solution for flexible, real-time control over product allocations and credit across both proprietary and third-party terminals. Simply put, it's the actionable insights and granular information you need to make smarter business decisions and protect your margins.
DTN Tabs provides the comprehensive product lifting control that is essential to fuel sellers today.
It provides maximum possible control, centralizing and automating product allocations and credit across both proprietary and third-party terminals.
You can fulfill allocations and product requests as customers require them.
Ensure that each customer gets exactly the right amount of fuel at exactly the agreed-upon price at the rack.
Automate the entire process for managing credit limits and volume control, and confirm that customers are on good credit terms, and that their fuel is physically secure.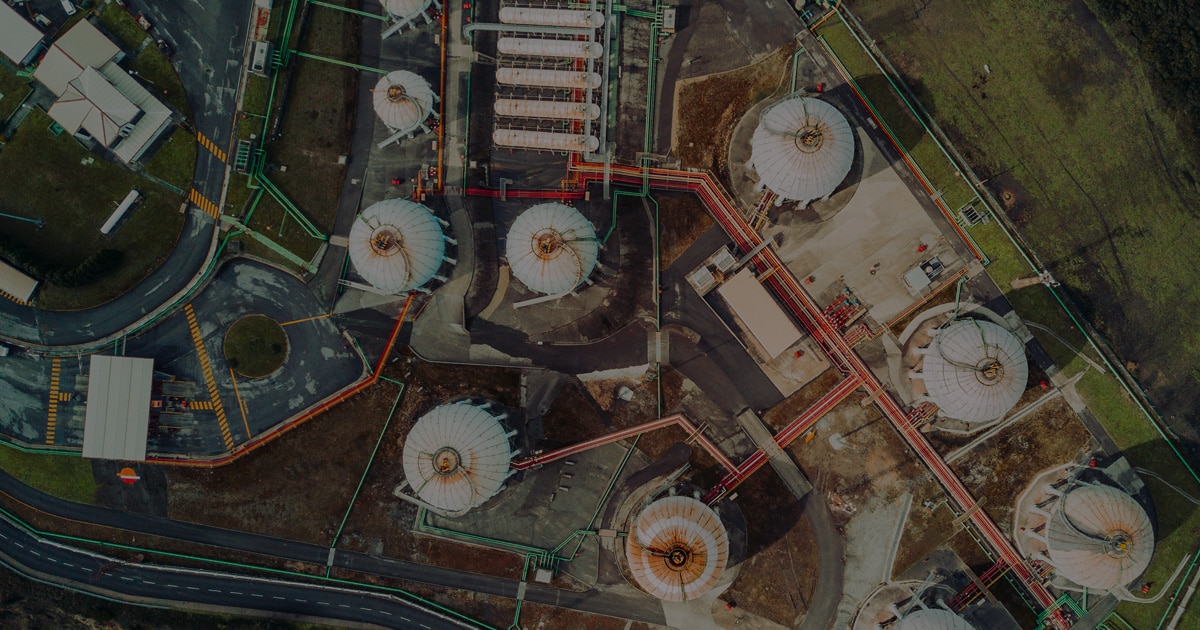 With DTN TABS, it's never been easier to control who gets what and when, optimize your inventory, and strategize the best market positions to maximize your operations and profitability.
Maintain a reliable supply by avoiding holding excess inventory and reduced working capital.
Reduce credit exposure and bad debt write-offs by controlling who is lifting and how much.
Lower costs with streamlined and accurate automated billing processes.
Enhance customer service with real-time information and supply event notifications.
Collaborate with customers to improve forecasting accuracy, anticipate product demands, and manage inventory.
Adjust sales strategies to fit real-time demand and maximize your market value.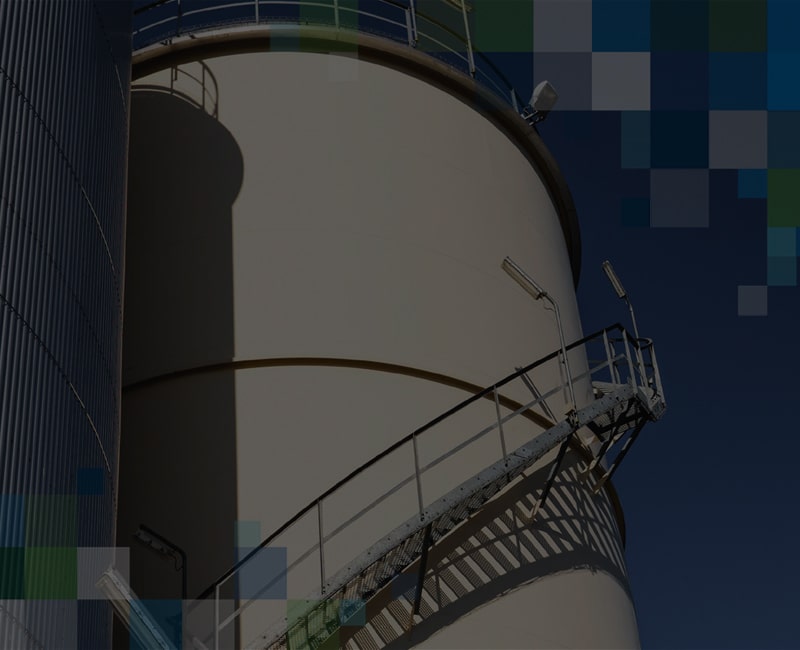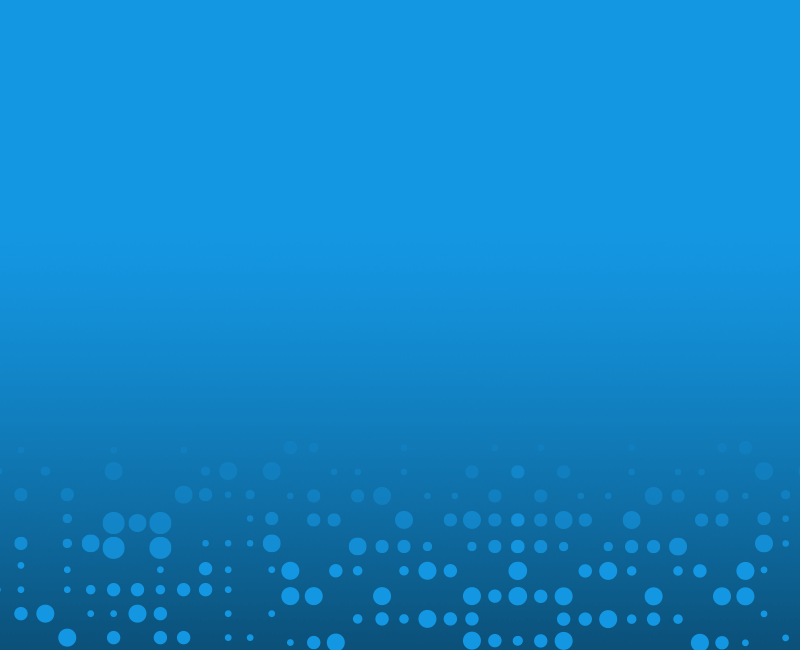 DTN TABS Forecasting Video
Demand product forecasting should require less guesswork to make it work for your operation. Leverage your existing data with DTN TABS Forecasting to drive optimal supply decisions.
DTN is the independent, trusted source of actionable insights for 600,000 customers focused on feeding, protecting, and fueling the world. Customer-centric and employee-driven, DTN focuses on empowering agriculture, oil and gas, trading, and weather-sensitive industries through continuous, leading-edge innovation.