How The Iteris HICAPS Model Predicts Weather And Pavement Conditions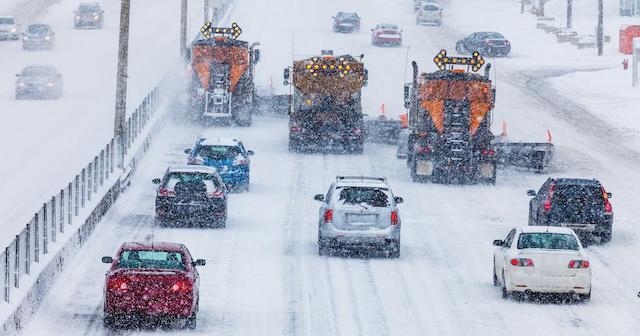 While ClearPath Weather users at city and state transportation agencies across the country might imagine there is some magic involved as they receive weather and pavement forecasts, and maintenance recommendations, there is actually a meteorological model working behind the scenes.
The Highway Condition Analysis and Prediction System, better known as HiCAPS, is Iteris' patented pavement modeling system that ensures forecasts in our web-based maintenance decision support system (MDSS) are reliable, intuitive and as accurate as possible.
How does HiCAPS work?
The HiCAPS model ingests data from the past and present, as well as future predictions from other weather models to customize a forecast specifically for the many city and state transportation agencies that use ClearPath Weather or WebMDSS. This includes Iteris' in-house weather forecasting models, as well as agencies' own treatment plans, route data, prioritization and level of service to create a dynamic, accurate and all-encompassing forecast.
HiCAPS also includes forecasted pavement and bridge temperatures, conditions and frost risk – information that is crucial in helping agencies get ahead of impending weather roadway issues and determining what risk factors may be coming their way before they even start affecting their routes.