PROBLEM: Energy Market Ups and Downs
Moving refined fuels from the terminal to your buyers' tanks is a complex task that requires all the puzzle pieces in the downstream oil and gas supply chain to fit together. Fast, accurate information sharing is also key. With your customers depending on you to quickly pick up and deliver the right products and in the correct volumes, you can't afford delays from unnecessary lockouts, out-of-date driver and vehicle documentation, unknown terminal requirements, or unclear communication channels. Get the visibility you need to lift — before you arrive at the terminal.
SOLUTION: Knowledge That Puts You in the Lead
You share massive amounts of data with your downstream partners — but unfortunately, many of the processes used to collect, update, and distribute it remain manual, delaying turnaround and often creating human error. Reduce delays, increase throughput, and improve efficiency with DTN solutions. We help keep your trucks moving by providing the industry's most reliable and innovative digital partner communication, terminal automation, and lifting control solutions. For decades, DTN has served the downstream with unbiased operational intelligence and tools that streamline operations and facilitate information sharing across the supply chain. Our collaborative, digital platform simplifies data collection and distribution. Flexible and easy to use, it drastically reduces inaccuracies, manual effort, and turnaround times. With it, you can quickly and securely share data with the terminals, keeping you on top of driver and vehicle requirements before you reach the rack.
Our Carrier/Storage Products
Partner Insights is a collaborative, digital platform that streamlines data collection and distribution between you and your supply partners.
Learn More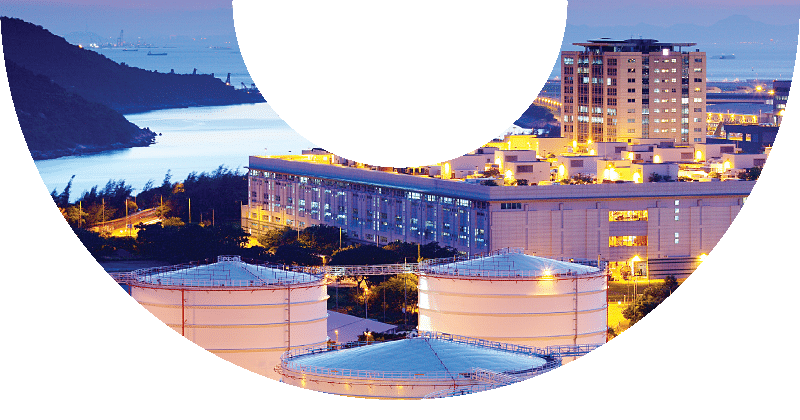 DTN Guardian3 is your one-stop solution for all of this. It's a flexible, highly configurable terminal automation system.
Learn More