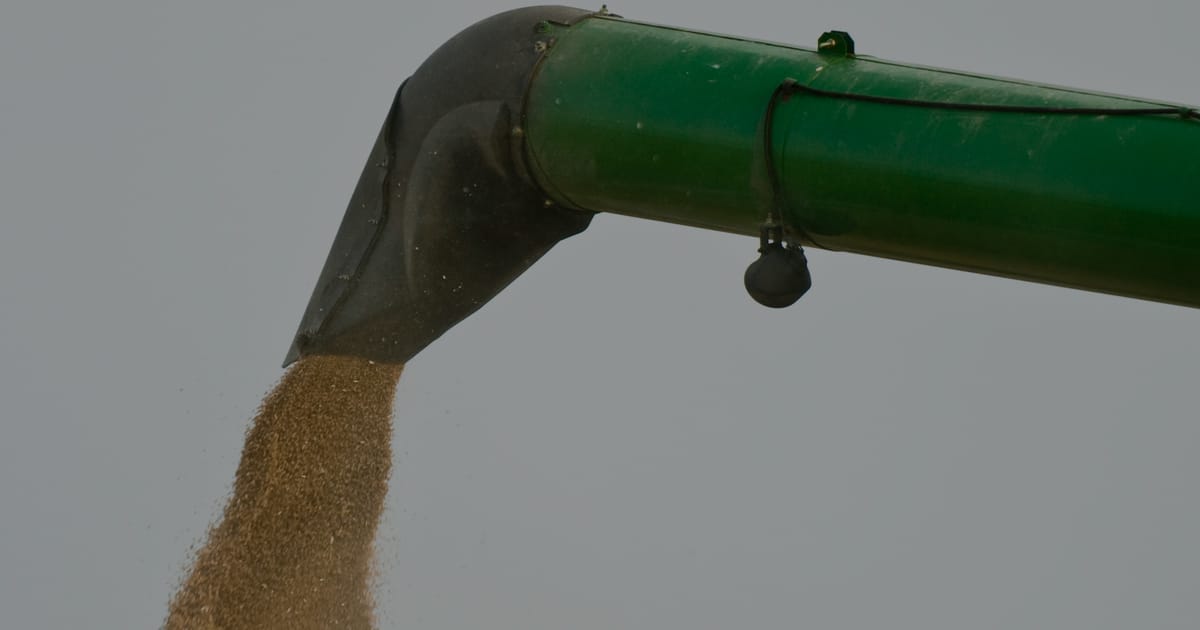 Our REST APIs in JSON or XML allow you to customize the look and feel of our delayed markets (futures and options), weather (observations and forecasts), and news content, and to display your cash bids prices.
Our highly engaging widgets are available for weather (local weather, interactive map, weather graphics), markets (futures chart) and cash bids (cash bids chart), and allow users to interact with our content to get more value from it.
Our interactive documentation portal gives you 24/7 access to content documentation, with helpful getting started guides, configurable demo widgets, and interactive REST APIs that let you try out the web services before you implement them.
Premium DTN Content for spray outlook, markets strategy, hourly and extended forecasts are now available in custom widgets.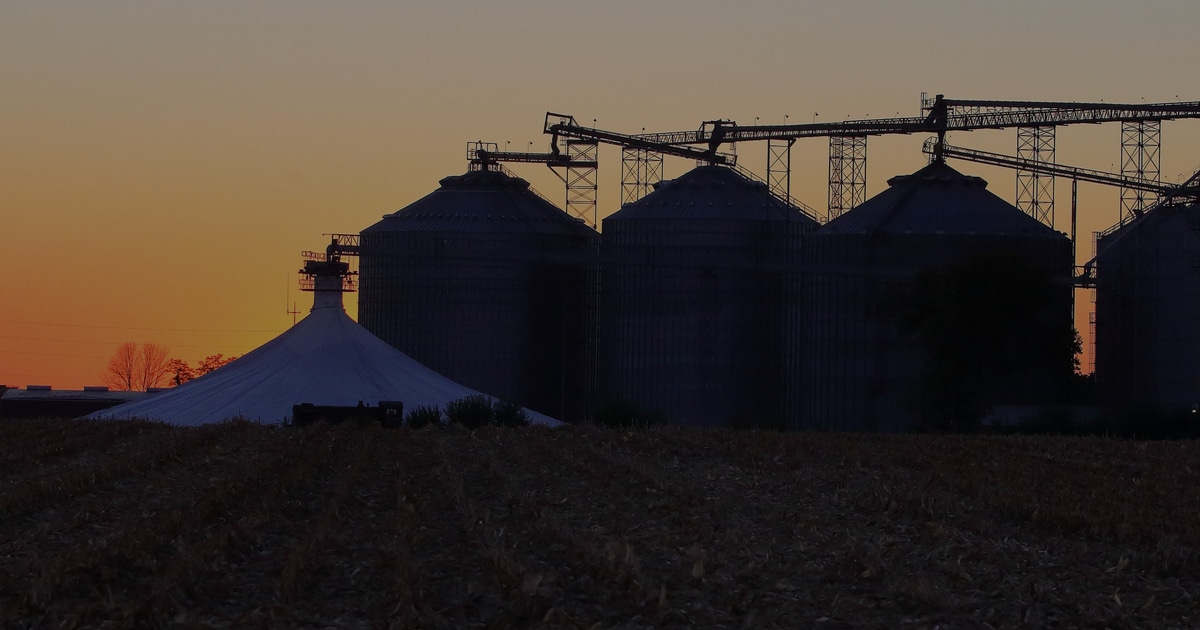 Drive website traffic. Our best in class markets, news and weather content adds value to draw more producers to your site.
Maximum customization. Our web services and documentation allow you to customize the appearance of our content to match your unique look and feel.
Spend less time in setup. Easy to implement and customize widgets allow you to add highly visual content rapidly.
Drive customer loyalty. Our premium widgets allow you to provide more value to producers than ever before, differentiating you and increasing producer loyalty.
Differentiate your site with high-value, advanced and premium widget options.
DTN Content Services
See how DTN Content Services can deliver instant access to the wide variety of information that your customers need, from detailed local weather forecasts to market quotes for their area.
DTN Content Services brings our award-winning ag content to your site to engage your customers with must-have information, including futures and cash bids, weather, and more.