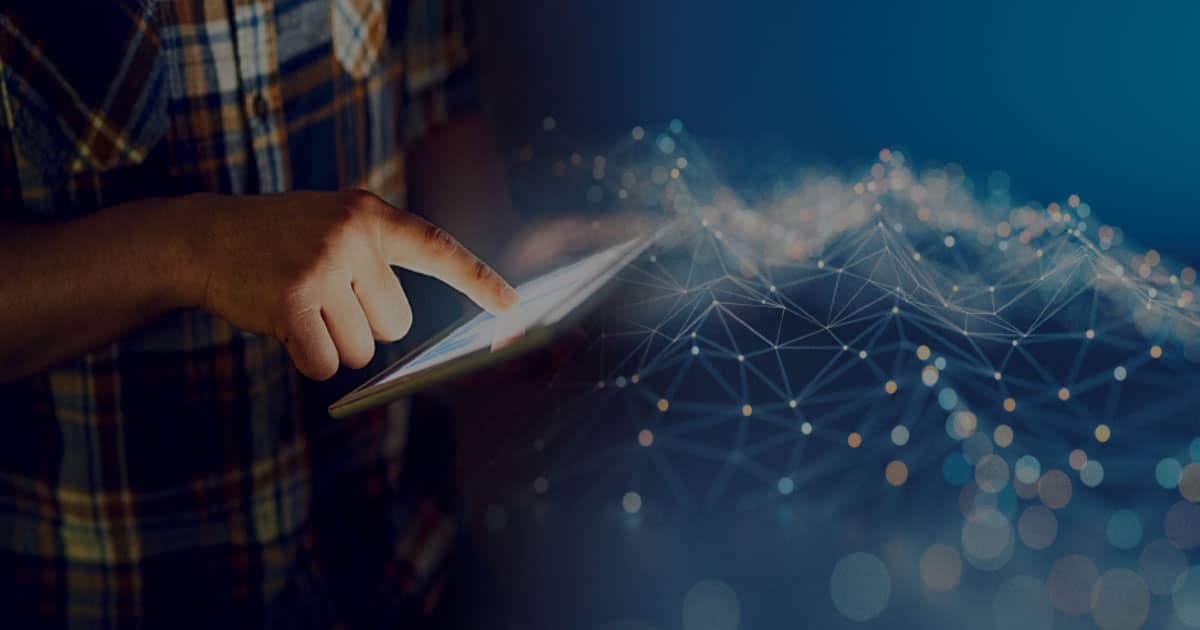 DTN ProphetX brings real-time, top-tier solutions to your ag business. With DTN ProphetX you receive access to:
Desktop Trading – A multi-language, professional trading application offers advanced energy market news from your desk.
Mobile-Friendly – DTN ProphetX mobile app allows you to conduct your business no matter where you are.
Exclusive Market Information – Access market information including both current and historical cash grain bids, grain summary data and categories most other tools don't provide, like our unique average county basis information.
Proprietary Data – Receive advanced, unmatched insights and analysis into proprietary rack price data, compiled and delivered from algorithms, first-hand interviews, elementized weather and more.
Sophisticated Charting – Create custom spreadsheets with live market data that allow you to make better trading decisions.
Top-Name Content Sources – Receive news insights and content from leading third-party sources, as well as all U.S. commodity and several key international exchanges.
Trending Charts – Powerful forward curve and seasonal charts to help you see how prices and items affecting prices like weather, fertilizer usage and news are trending.
Customized Alerts – You'll have the ability to set up customized price alerts to help you respond quickly in volatile times.
One-click Access – Powerful charts, implied volatility, volume, and open interest are readily available for use.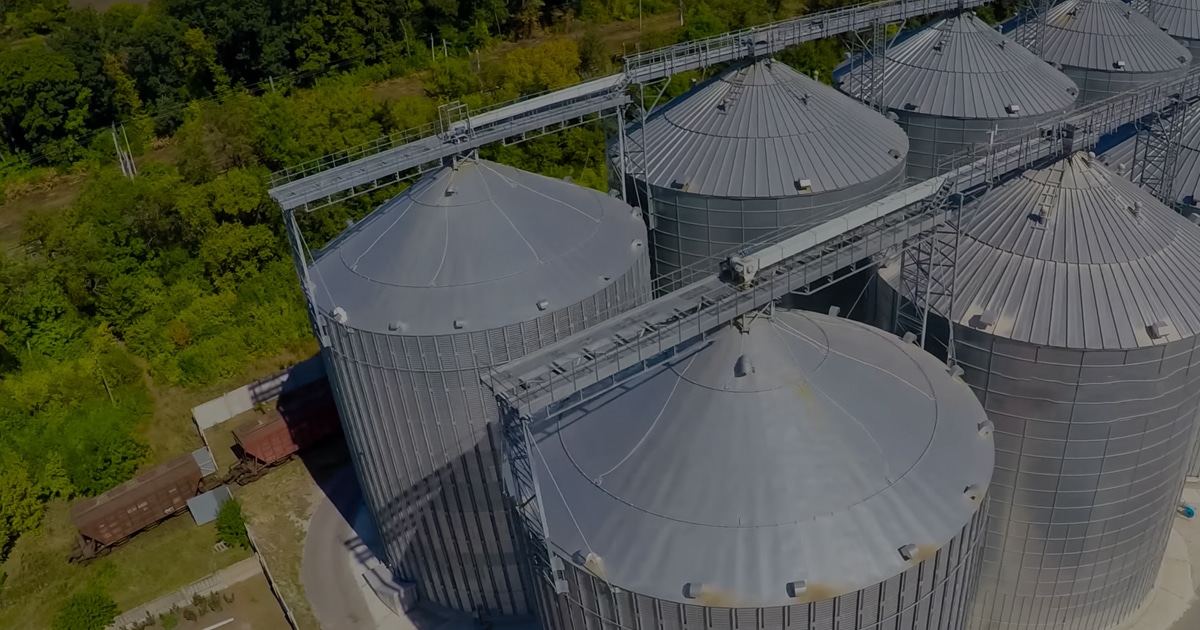 The weather and the market might be surprising and volatile at times, but DTN ProphetX is steady and secure in its ability to give you what you need when you need it. The data and insight you receive in our analyses will take your business to the next level. Below are just some of the benefits you'll experience with DTN ProphetX.
You'll have access to news that impacts the market, allowing you to serve your clients with the highest level of expertise with our widespread network of weather stations.
Make accurate and speedy decisions and keep the entire staff in the loop with visual and audio alerts.
Receive dedicated ticker results providing consistent, up-to-the-minute commodities information. Never again will fluctuating numbers catch you by surprise.
Your staff can access real-time data quickly for you with our high-level charting.
Make stellar trading decisions for your clients with expert third-party energy market content.
Unlike most companies, DTN serves the front, mid, and back office. Most others only focus on one of these. With DTN ProphetX you'll have access to the most comprehensive system on the market.

Front office services support traders, hedgers, and those who are buying and selling products for profit.
Mid office services support logistics, risk management, accounting, and other executive support.
Back office services support anyone in the company that requires different types of data feed.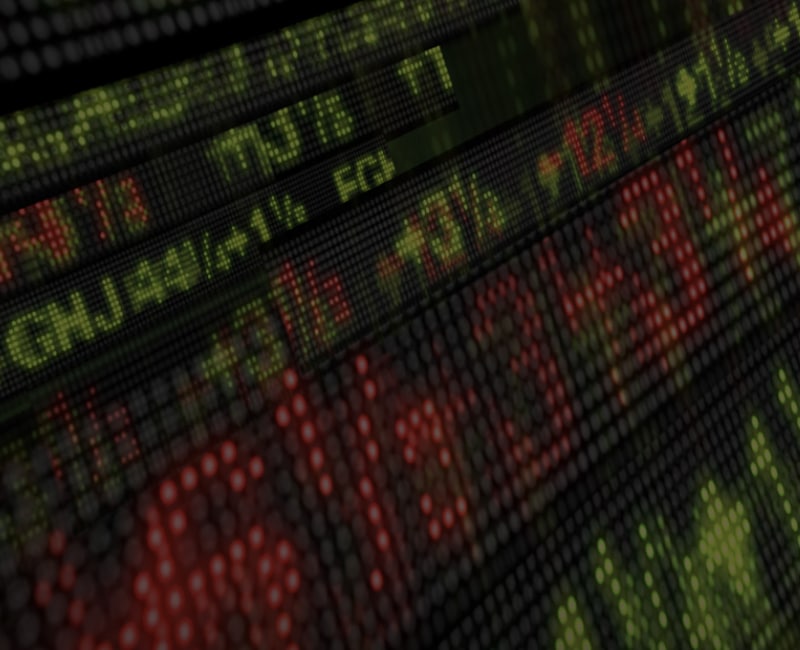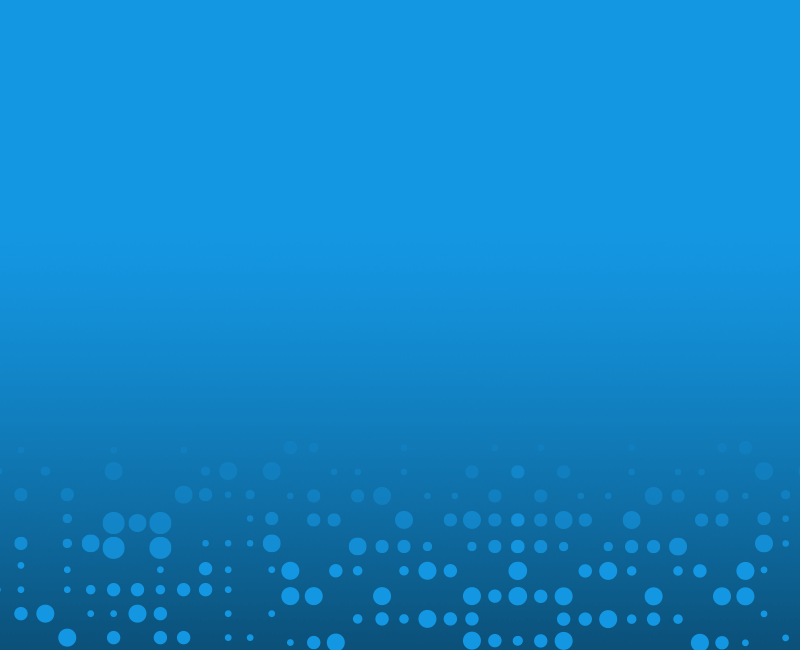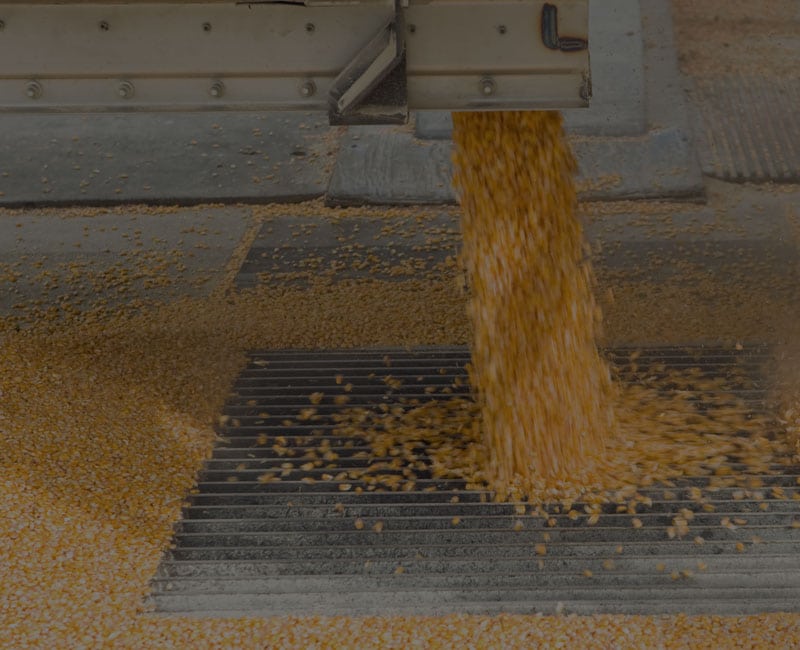 More than 5,000 customers rely on the DTN ProphetX suite of products because they know it works. Our customers get highly accurate, real-time business intelligence that they can't get anywhere else.
We customize information to provide actionable insights that meet the unique needs and demands of your industry. We provide that information all-day, every day, 365 days a year. You can access your data any time on your desktop or mobile device.
Contact DTN today to start your free trial of DTN ProphetX.