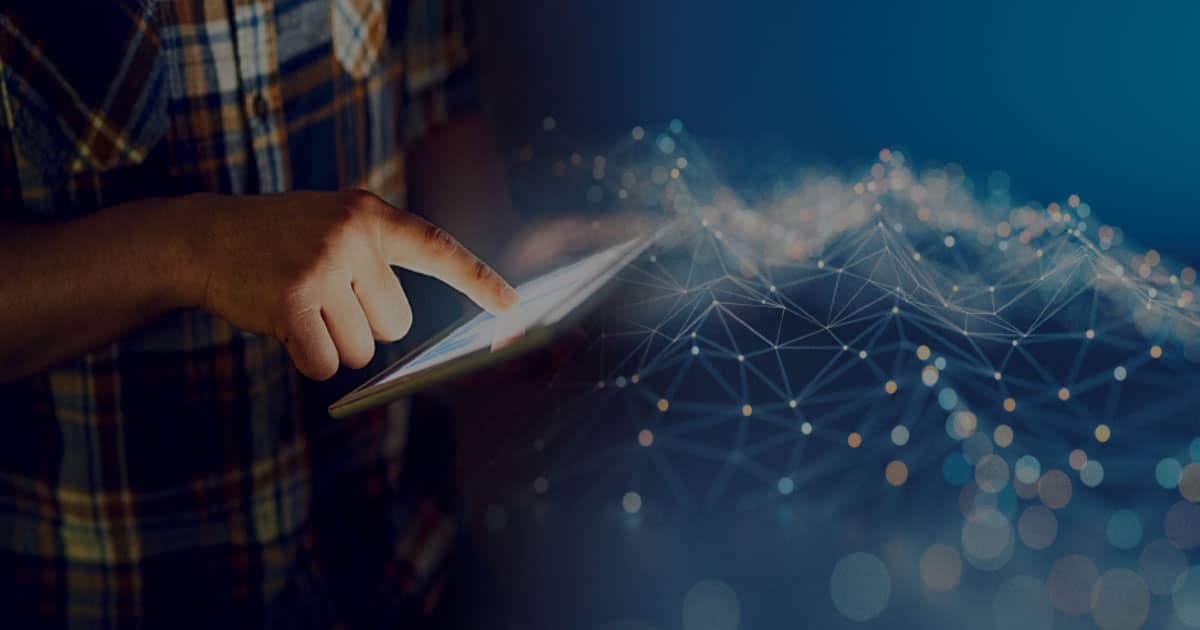 ProphetX from DTN brings real-time, top-tier solutions to your ag business. With ProphetX you receive access to:
Desktop Trading – A professional trading application offers advanced energy market news from your desk.
Mobile Friendly – DTN ProphetX mobile app allows you to conduct your business no matter where you are.
Exclusive Market Information – Access market information including both current and historical cash grain bids.
Proprietary Data – Receive advanced, unmatched insights and analysis into proprietary rack price data, compiled and delivered from algorithms, first-hand interviews and more.
Sophisticated Charting – Create spreadsheets with live market data that allow you to make better trading decisions.
Top-Name Content Sources – Receive content from leading third-party sources, as well as all U.S. commodity and several key international exchanges.
Trending Charts – Powerful forward curve and seasonal charts to help you see how prices are trending and assist in long term planning.
Customized Alerts – You'll have the ability to set up customized price alerts to help you respond quickly in volatile times.
One-click Access – Powerful charts, implied volatility, volume, and open interest are readily available for use.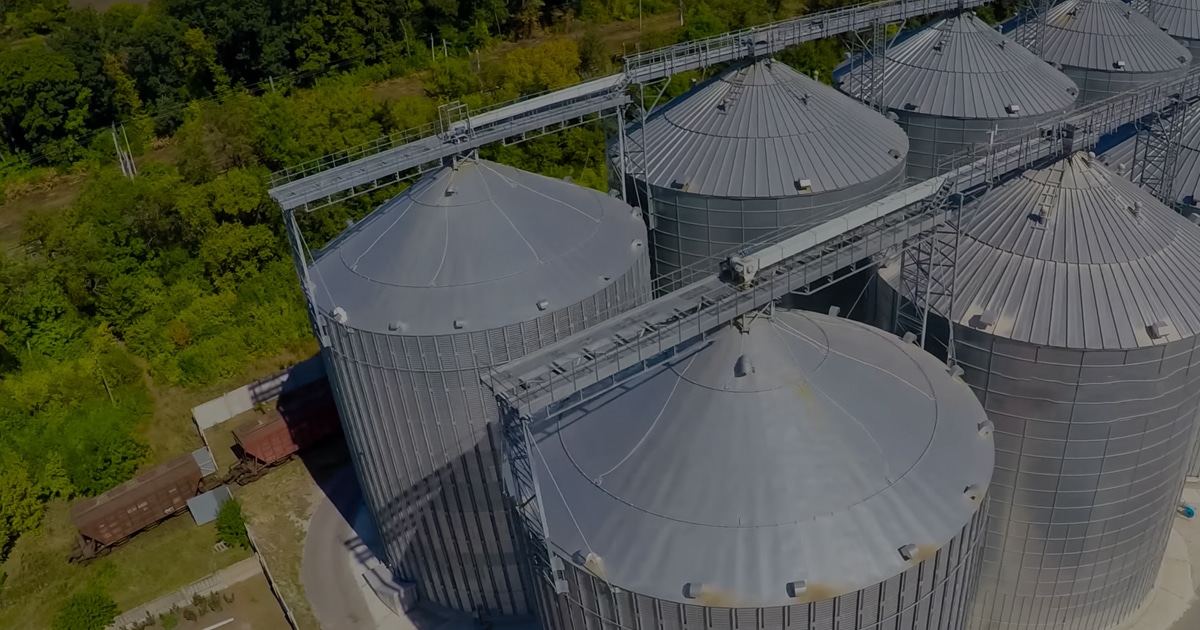 Make managing your herd and your profits simpler by taking advantage of ProphetX. The proprietary, comprehensive data in the Livestock Edition enables you to:
Know when to change rations to be more profitable, while keeping your targeted rate of gain.
Generate custom feed and ration options for different markets and seasons, based on your current situation.
Determine costs for corn, silage, distillers, grain, bean meal, hay, and supplements.
Get alerts for field-specific weather updates and events so you can keep your herd safe, protecting your investment and your profit. You win!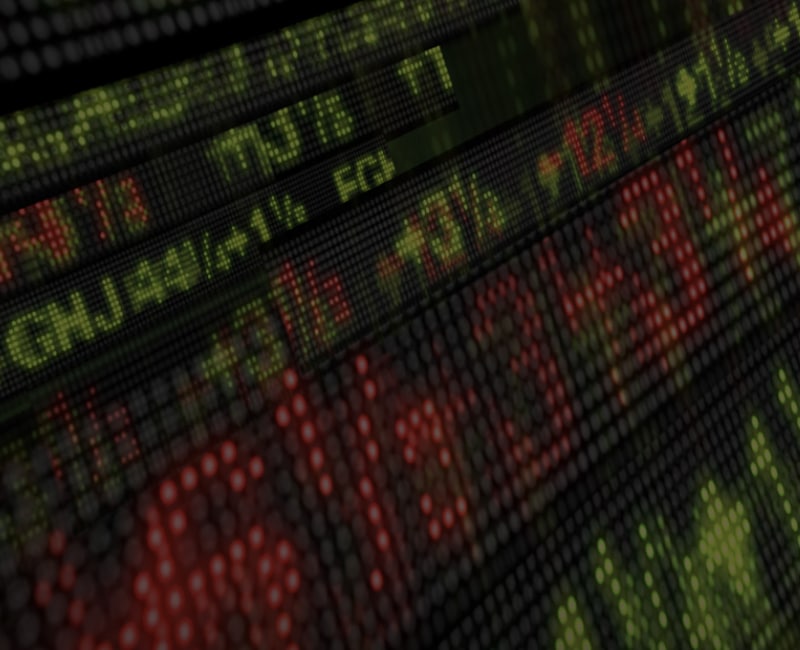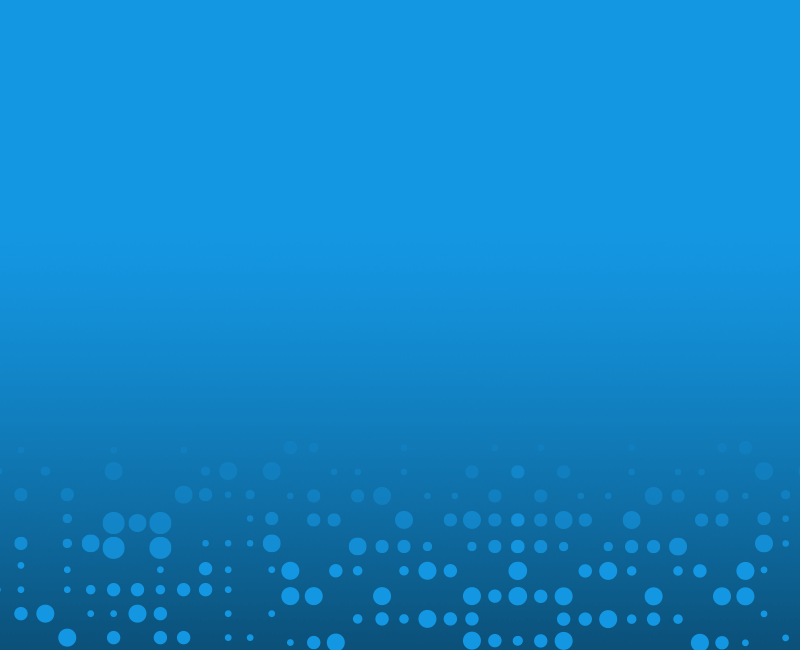 More than 5,000 customers rely on the DTN ProphetX suite of products because they know it works. Our customers get highly accurate, real-time business intelligence that they can't get anywhere else. We customize information to provide actionable insights that meet the unique needs and demands of your industry. We provide that information all-day, every day, 365 days a year. You can access your data any time on your desktop or mobile device. Contact DTN today to start your free trial of ProphetX.