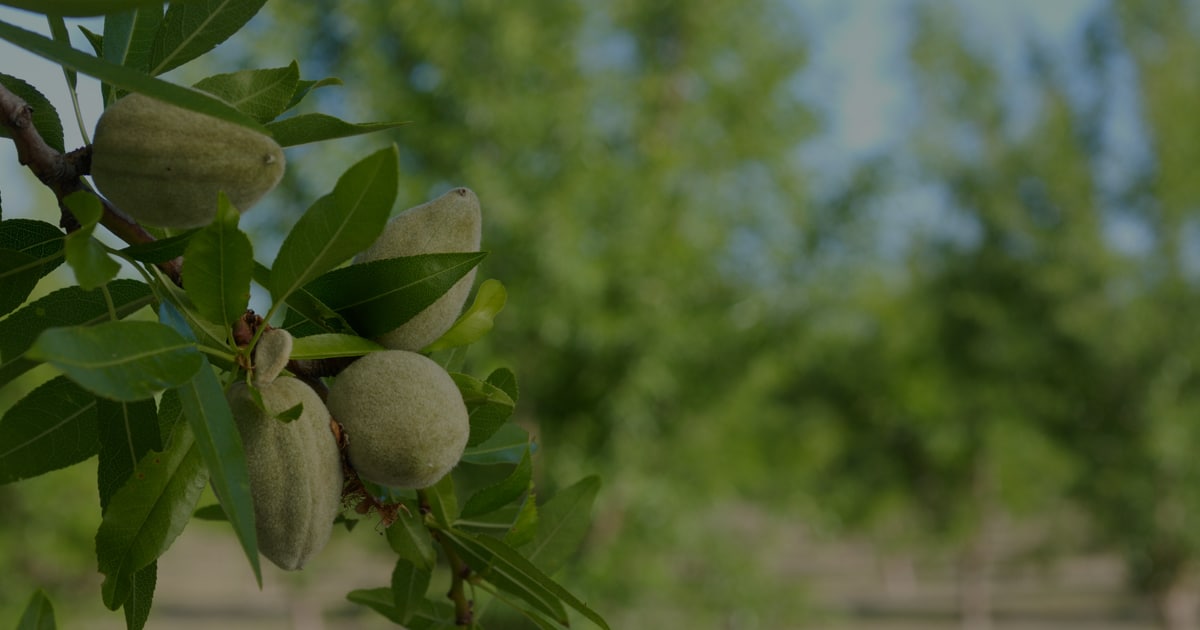 Chill unit and degree day calculators powered by DTN weather.
Visualize phenology trends and receive pest alerts via email and mobile app.
Gain access to DTN's Dynamic Phenology, augmented with ground-truthed trap counts, for more precise spray timing.
Sentinel satellite images regularly delivered throughout the season with color, NIR, and NDVI.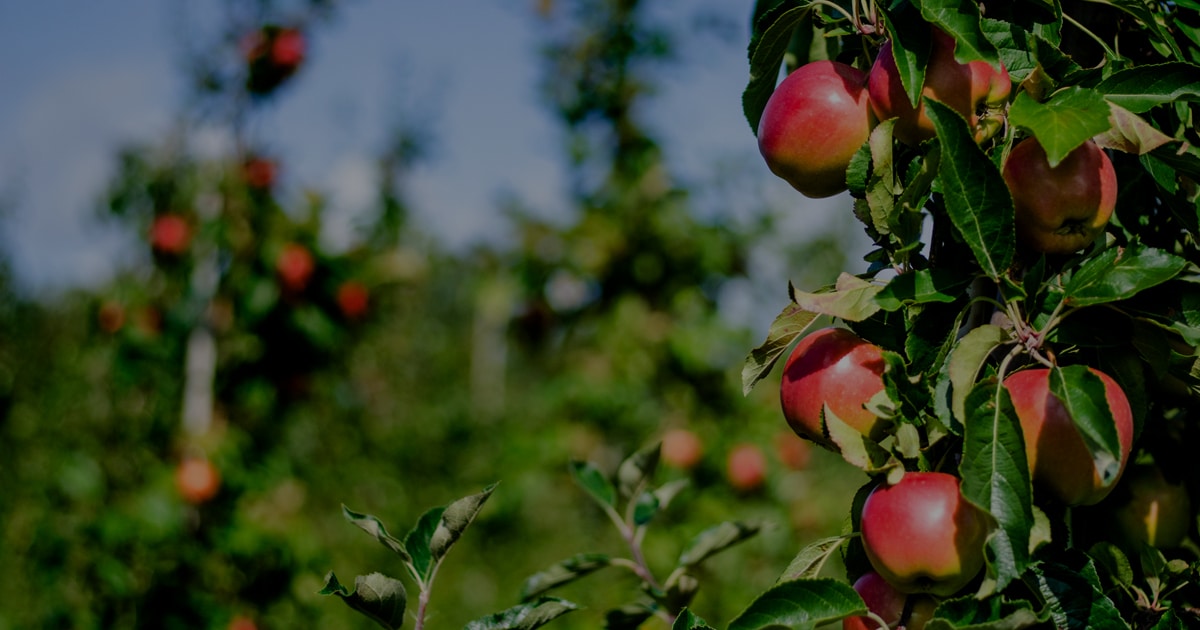 Anticipate pest development and optimize sprays to save more crop and avoid wasteful chemical applications.
View trapping and scouting data alongside pest models and weather data.
Know your fields, stay on top of plant health, development, and risk factors.
Get ahead of issues before they cause damage.
Step up from data recording to decision making with DTN Specialty Agronomic Insights.