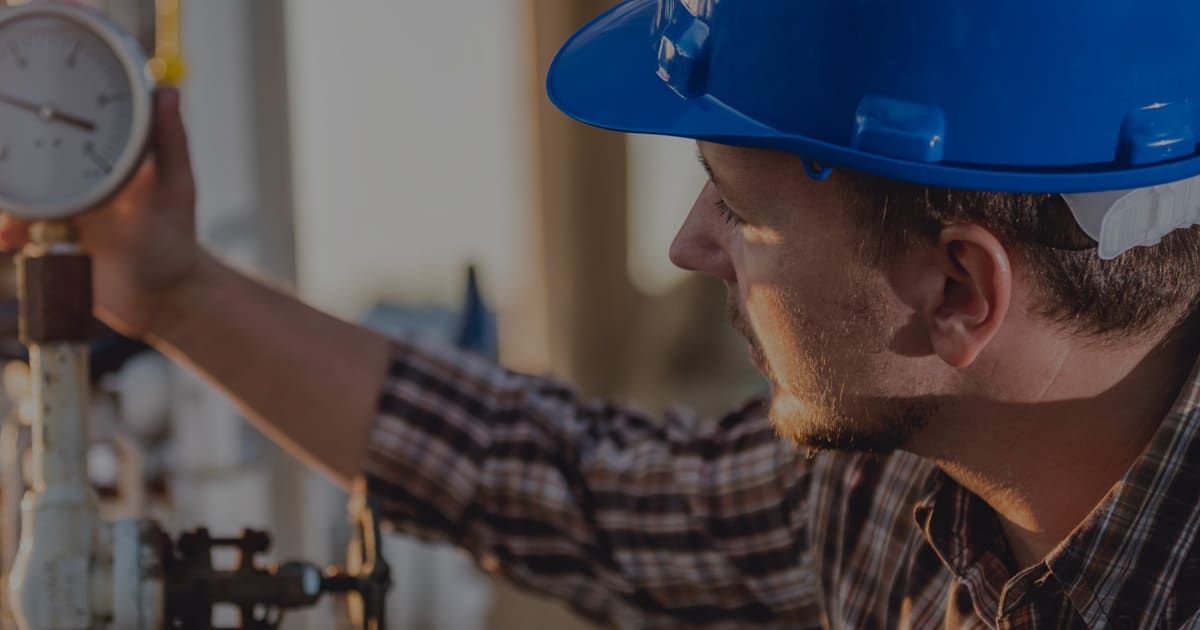 DTN Allocation Viewer is a powerful optional extension of our popular DTN TABS® credit and supply management solution. It provides immediate, accurate information about allocation availability via your company website, helping you and your customers avoid confusion, wasted time, and lost revenue.
Open lines of integrated, two-way communication to help you and your customers eliminate risk and run your businesses more efficiently and profitably.
Improve responsiveness, accuracy, methods of communicating, and efficiency which directly benefit your customer service – and consequently your customers' bottom lines.
You can choose the level of information you share and with which customers helping to ensure both the privacy and integrity of each customer's allocations and ratability—and their trust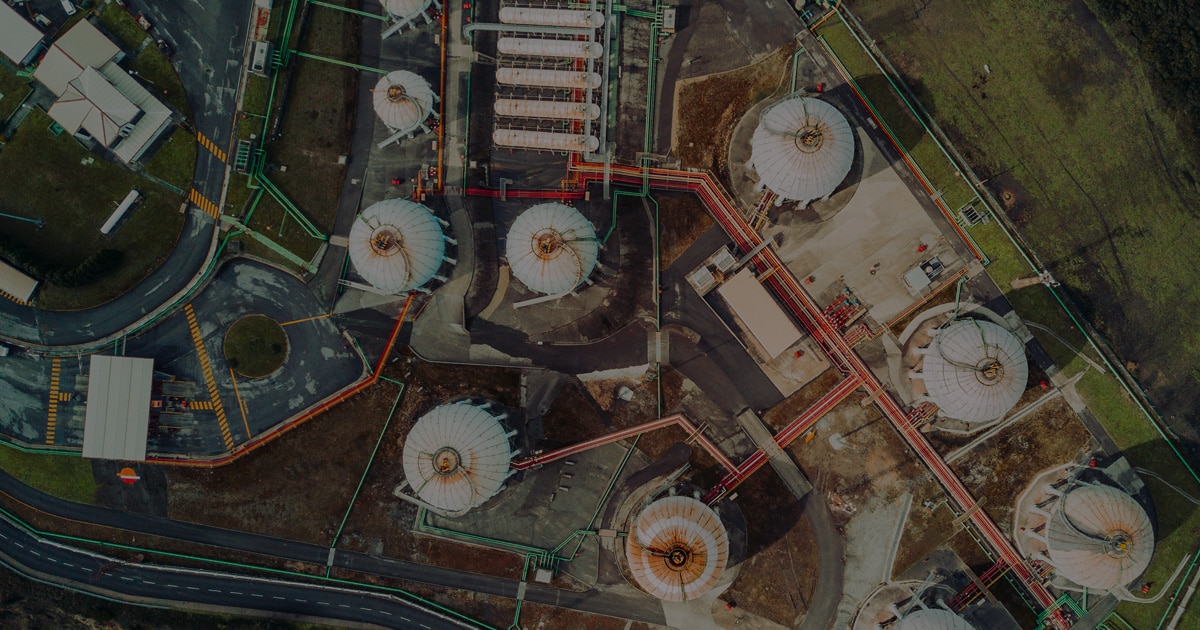 DTN Allocation Viewer offers your customers a focused display of their available allocations— by product or credit. Likewise, your customers can view the availability status of different channels to which they might belong— such as branded and unbranded— separately. They can customize the view to focus on what's most important to them, which helps:
Enhance your customer service—Easily communicate product availability and individual customer allocations using your own secure online portal and custom alerts
Reduce your support overhead—Its clear information and online interface reduce phone calls, allowing your staff to focus on other tasks
Avoid unexpected denials at the terminal—Save your customers time, money, and stress by allowing them to check allocations before dispatching trucks
Improve contract ratability—Help your customers ensure their ratability by keeping them informed of their current product allocations
DTN Allocation Viewer
Your ability to manage product and credit allocations is absolutely critical to your efficiency and profitability; it's crucial to that of your customers, too.
View Brochure
With DTN Allocation Viewer, you can help your customers better protect their efficiency and profitability and serve the needs of their own customers. This establishes you as a trusted business partner, which not only builds greater loyalty—it also sets you apart in today's highly competitive marketplace.