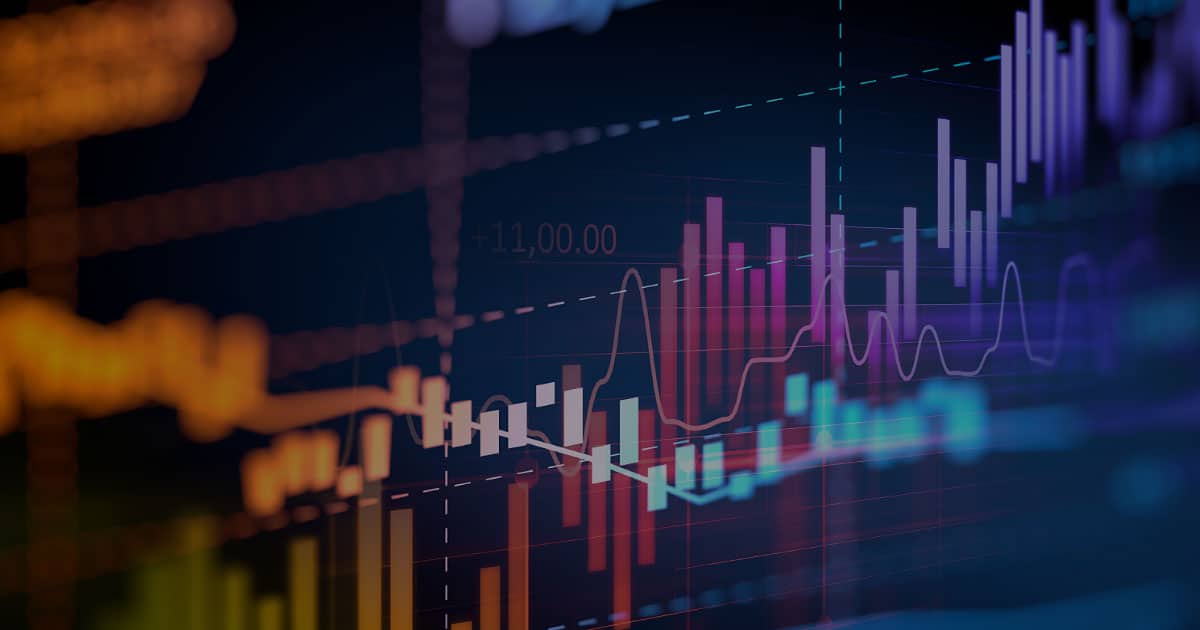 DTN is the leading supplier of data for the physical cash commodities market. DTN IQFeed delivers real-time, historical, and intraday data for securities market analysis, as well as additional market indicators that many competitive services don't include.
DTN IQFeed provides:
180 calendar days of tick history
More than 700 market stats/breadth indicators
11+ years of one-minute OHLCV historical data
Up to 80+ years of daily historical data
500-2500 simultaneous symbols
Real-time streaming news
Real-time equity/index options and Forex data
Market depth/Nasdaq level II data
Real-time index quotes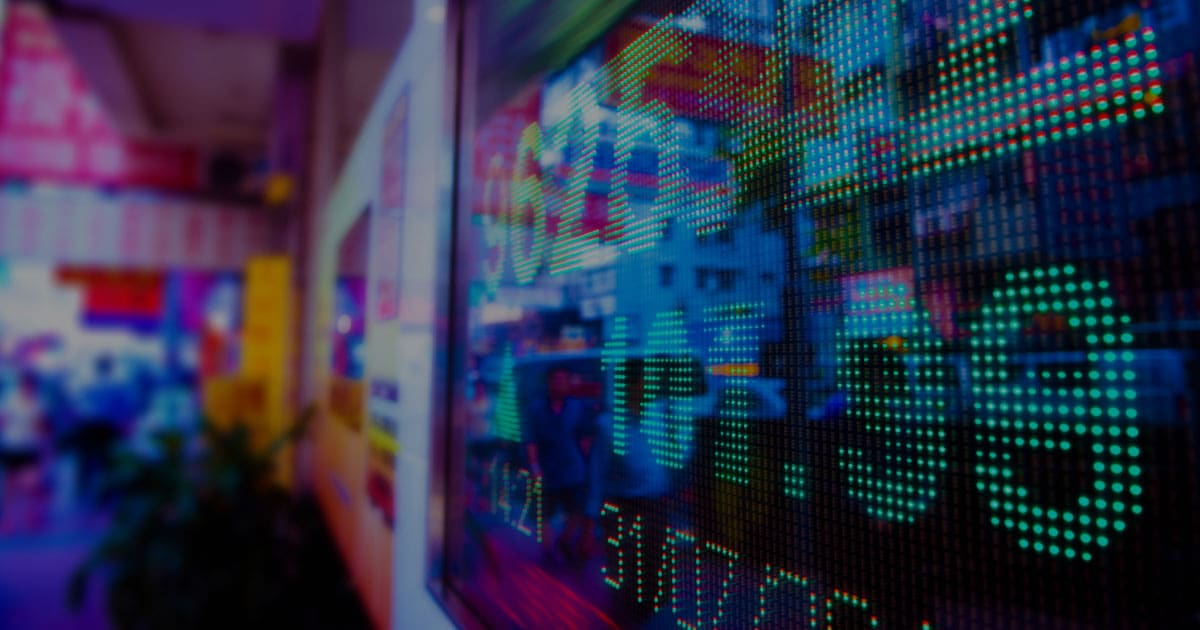 For as much information as DTN IQFeed contains and presents, it's remarkably easy to use and understand — helping you reach conclusions and decisions faster than your competition.
DTN IQFeed provides:
Real-time, true tick-by-tick data on U.S. and Canadian equities
Customer support you can actually talk to
Streaming data
Compatible with 50+ software applications
No broker restrictions
While other quote feeds resell data from third parties, domestic quote data in IQFeed is direct from each exchange. Our feeds are the fastest because we eliminate the middleman.
Because we own and manage our datacenter. Our primary datacenter doesn't rely on third parties or co-location facilities. By controlling our fully redundant systems, we are able to react before an outage occurs.
Because our internal ticker plant doesn't filter any data. Many third-party quote vendors don't have the infrastructure and bandwidth to handle today's high volume market. Our Quad Redundant ticker plant was built with today's technology. This means you get the fastest, most complete and reliable data available.
Simply put, DTN IQFeed moves at the speed of the internet. With it, you can, too.