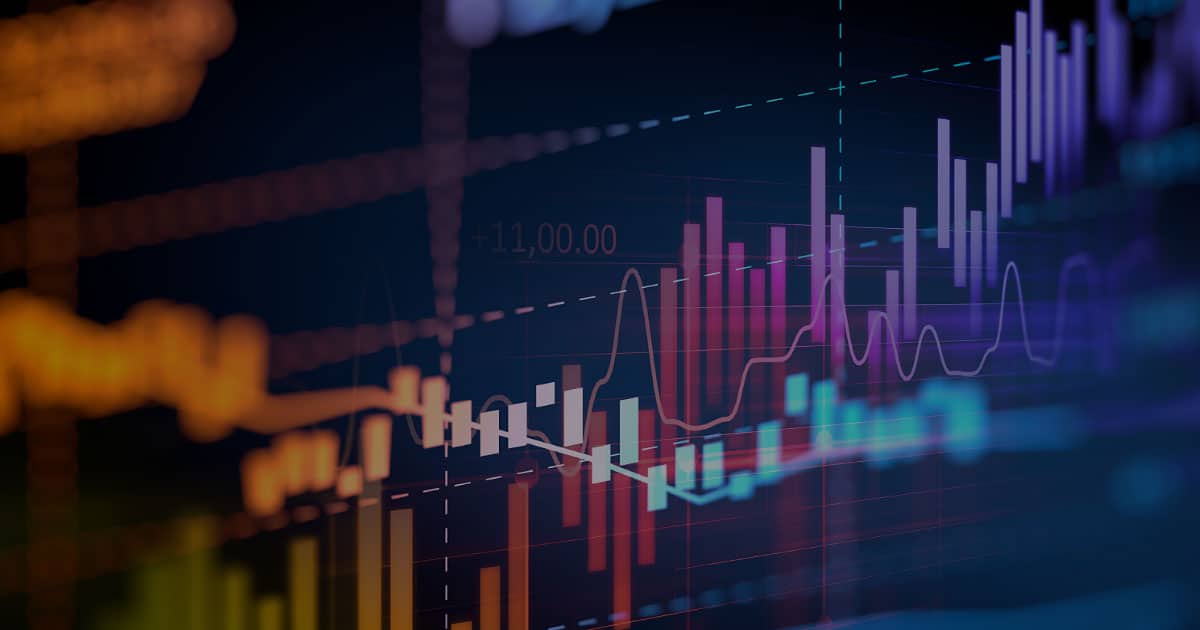 The DTN ProphetX market data platform allows you to:
Access proprietary cash market information, including both current and historical cash grain bids.
Create spreadsheets with live market data to help improve your trading decisions.
Supplement information and analysis with one-click access to charts of Greeks, implied volatility, volume, and open interest. Content from top-name third-party sources, as well as all U.S. commodity and several key international exchanges, also are all included.
Review powerful forward curve and seasonal charts to help you see how prices are trending and plan for the long term.
Set up customized price alerts to help you respond quickly during volatile times.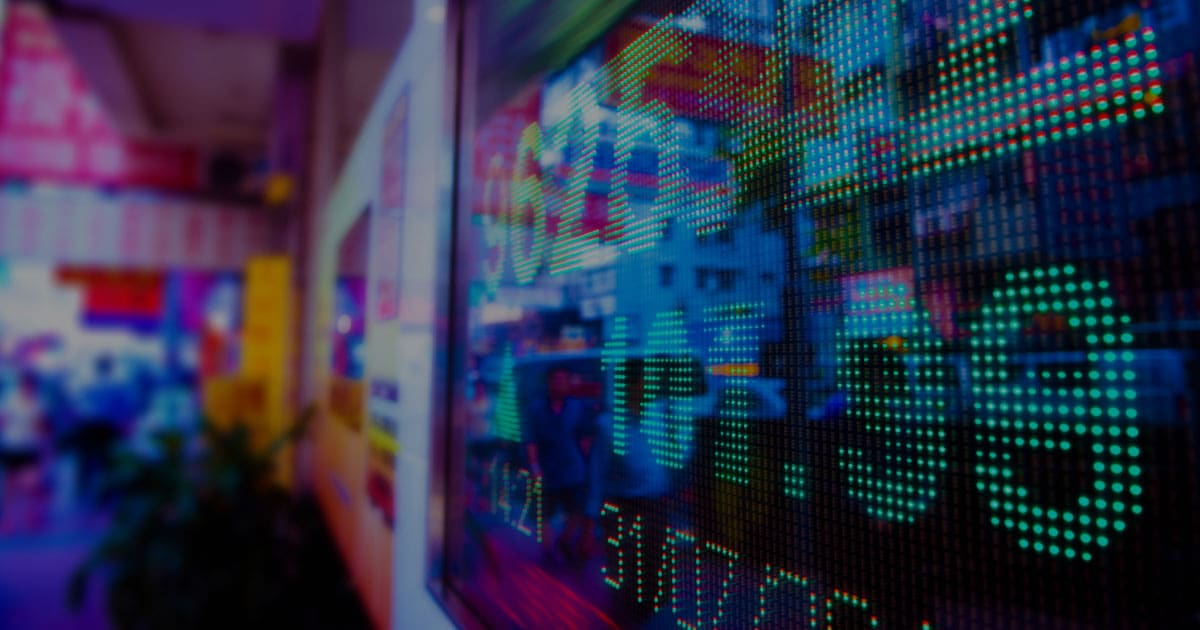 DTN ProphetX support is staffed with professionals who can help you get to the point of your research, quickly and efficiently.
Because it's a desktop solution, it's simple to open, close, move and more.
In one click, you can access all of the relevant information for a particular commodity or market, and navigate between industry-specific displays, quote sheets, charts, and news indexes.
Extensive "drag and drop" capabilities and keyboard shortcuts help you create new displays from existing information, including spread displays, chart overlays, or a news search filter from a list of symbols in a quote display.
Execute and process orders with an integrated DOM trader and ticket interface.
Enjoy anytime/anywhere access to the critical market information you need, via our Android and iOS apps.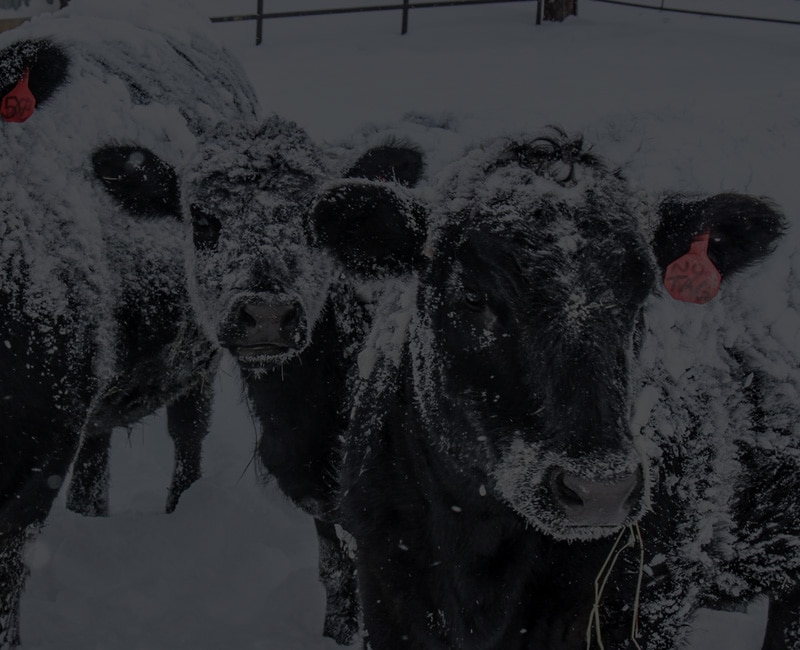 DTN Trading
In today's challenging market, you need fast, accurate, actionable insights to help you make more profitable decisions.
"DTN ProphetX puts everything into one place so it really simplifies the information gathering and decision-making process. It's a tool I have to have to stay competitive." —Sunshine Mills