DTN Trading
In today's challenging market, you need fast, accurate, actionable insights to help you make more profitable decisions.
Watch Video
What's New on DTN ProphetX-Commodity Edition
We're committed to delivering continuous, leading-edge innovation. Check out the latest updates including:
DTN Grain Summary Data: Get access to daily cash grain bids from over 4,200 locations.
New Content: Baltic Exchange, Baker Hughes Rig Count, Euronext COT, Mercaris, International Cash Grains, RIM, CME Data Valuations and Settlements, USDA Vegetables & Pulses, USDA Regions, USDA Livestock data, USDA WASDE, Chemical Data (plastics), RISI (Cardboard/tissue)


Single platform that
delivers data you can trust
Easily identify
trade opportunities
Save time
on research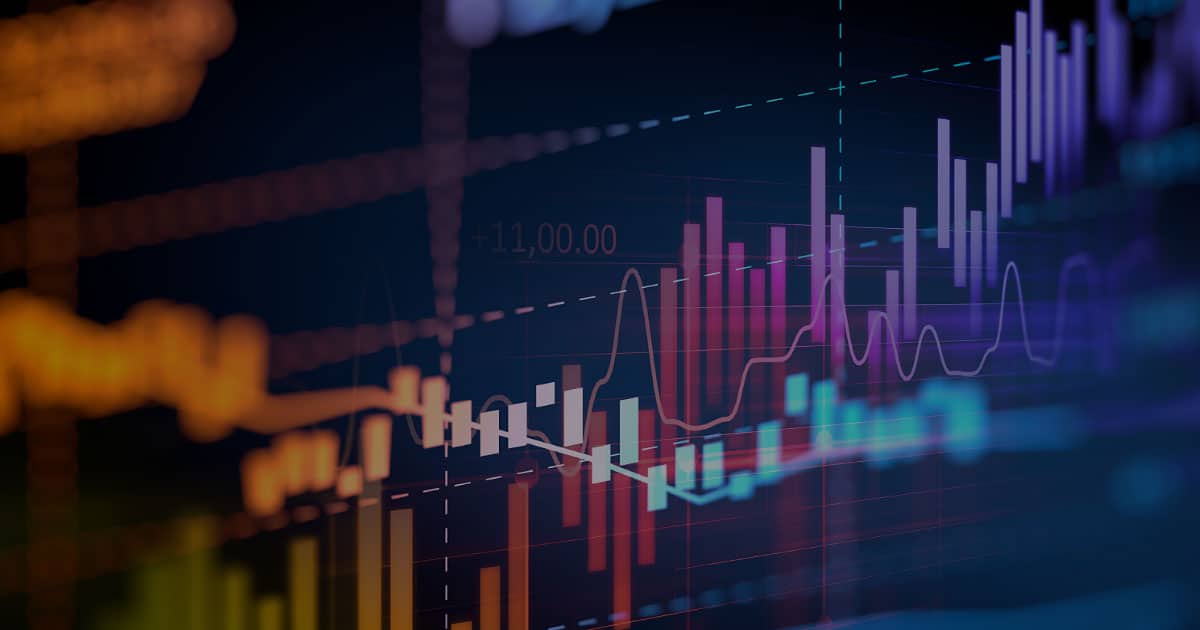 Proprietary Data including:
DTN Cash Grain Bids –Daily cash grain bids from over 4,200 locations (current and historical)
Average County Basis – Coming soon – search daily cash grain bids by county, USDA regions or miles around Zip code
DTN Platinum Weather – leverage historical and daily forecasts
Mobile:
DTN ProphetX gives you anytime/anywhere access to critical market information you need
Excel Add-in:
DTN ProphetX is the industry-leading Excel Add-in. Export data to upload into your own proprietary models.
Amazing Customer Service:
DTN ProphetX has customer success consultants available from Sunday 5 p.m. to Friday 6 p.m. CT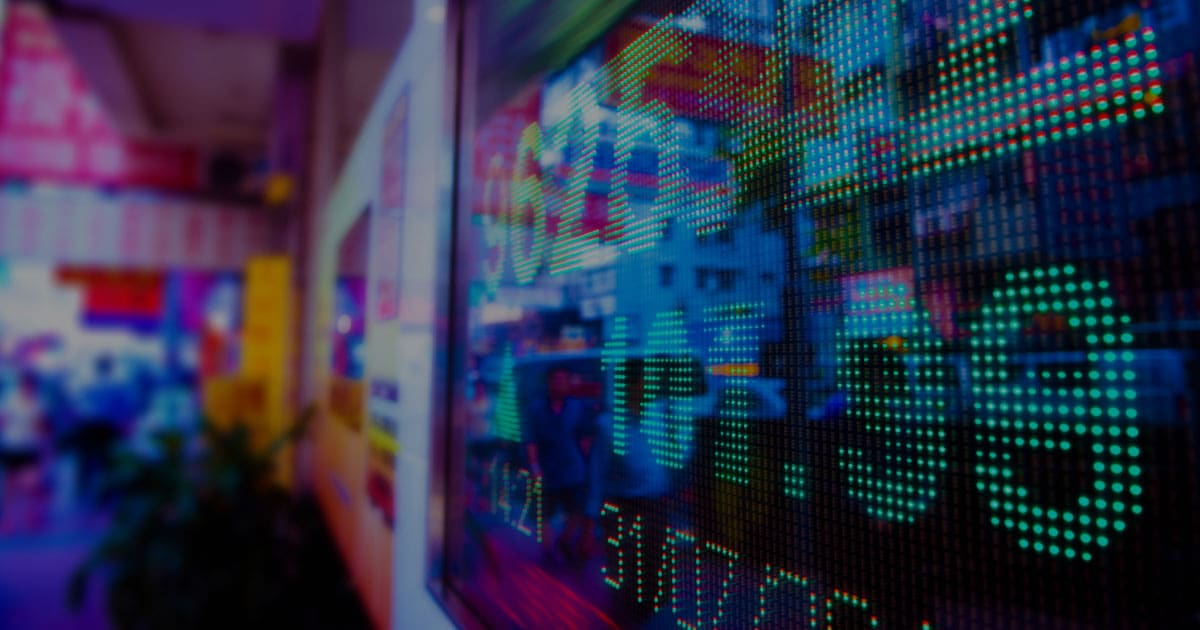 Flexibility of Data Delivery:
Data within DTN ProphetX can be exported to Excel through our PX Excel Add-in
DTN ProphetX mid and back-office data integrations uses a variety of methods, including FTP & API, to integrate market data throughout your organization
Execute and process orders with an integrated DOM trader or ticket interface
Cost Effective:
Historical and forecast weather included in subscriptions
Right sized products that give users only the level of access they need at the right cost
Many organizations are reviewing their analytical tools and finding ways to cut costs. DTN ProphetX is the best value in the industry without sacrificing LIVE customer service
Disparate Systems:
Disparate systems lead to delays and unreliable/unconnected data
Finding trade opportunities quickly is key to making better trades
DTN ProphetX brings data from a variety of sources together into one solution making it easier to leverage insights from the data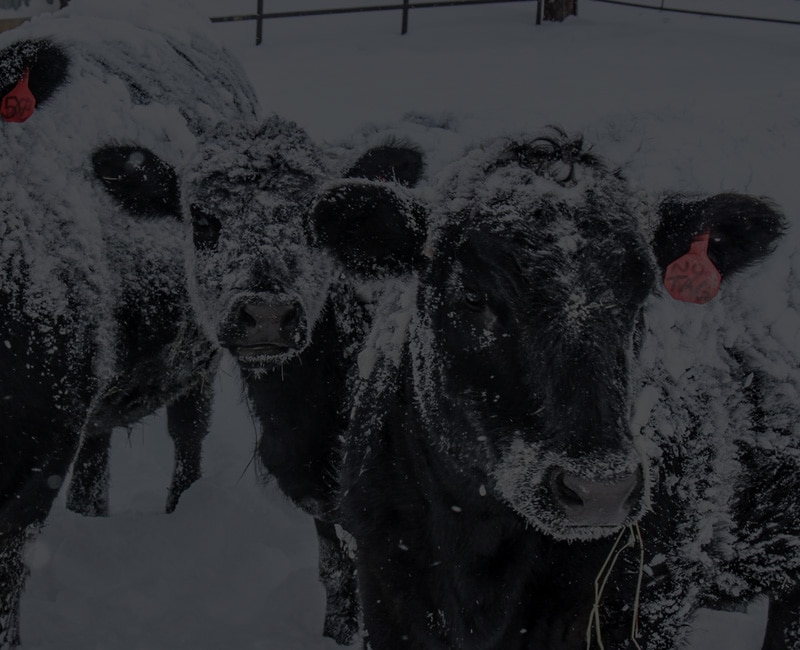 "DTN ProphetX puts everything into one place so it really simplifies the information gathering and decision-making process. It's a tool I have to have to stay competitive." —Sunshine Mills
Contact Sales