PROBLEM: Energy Market Ups and Downs
In order to operate profitably, traders must sharpen cost-cutting efforts and drive maximum efficiency in their organization. They also crave the most powerful market data and analysis available, so they can maximize top-line revenue and bottom-line profit through the best possible decisions.
SOLUTION: Knowledge That Puts You in the Lead
Stay on top of market-moving events with proprietary energy market news, plus content from leading third parties with our energy market data software. We overlay all of this with sophisticated charting, proprietary rack pricing data, and more features to eliminate repetitive tasks and present a single view of what you need. All of this adds up to better, more efficient, and more profitable trading decisions.
Our Energy Trading Products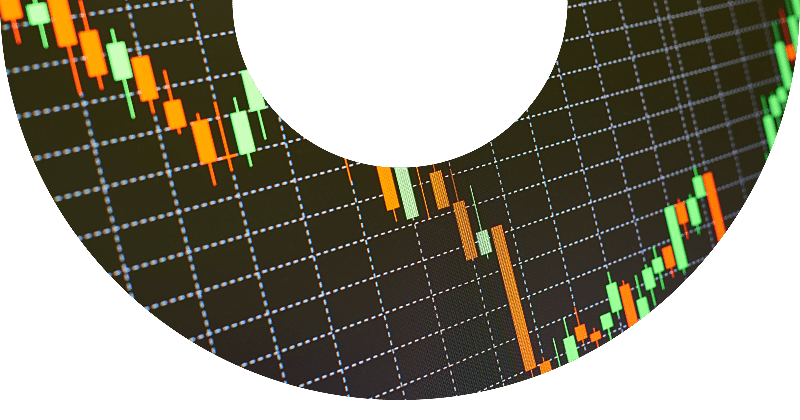 DTN ProphetX Energy Edition is an easy-to-use, powerful solution with an industry-leading array of innovative productivity features and advanced analytics.
Learn More
DTN Instant Market is streamlined to provide you with reliable access to market data — without the added bells and whistles or the expense of a full-scale trading solution.
Learn More