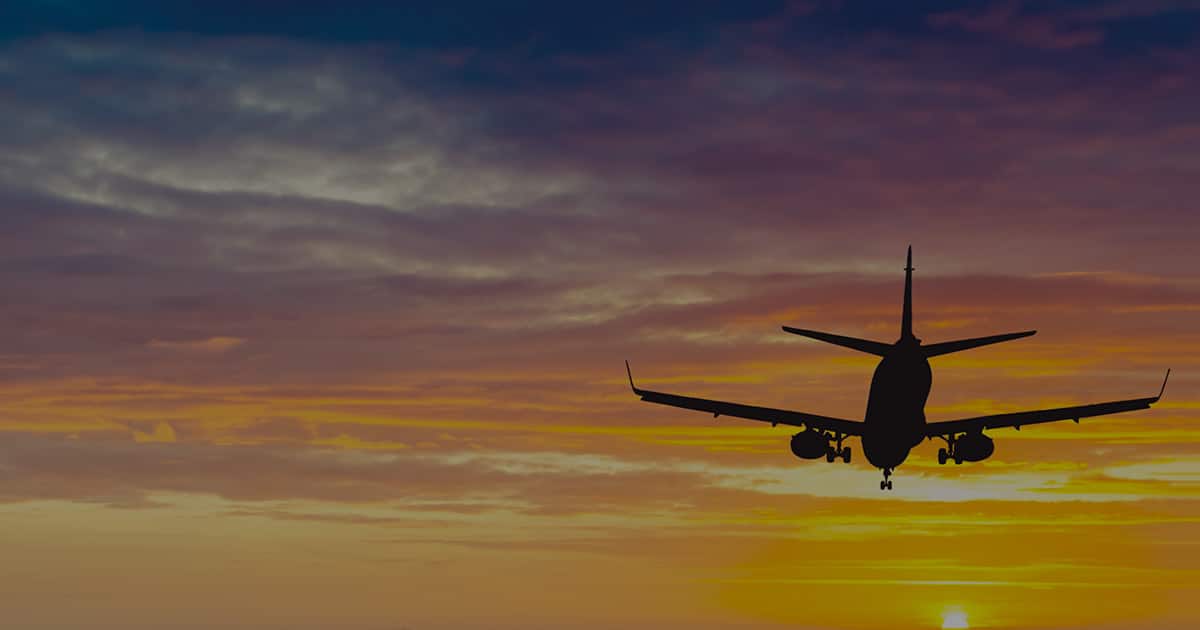 Professional weather consultation is becoming increasingly important for aviation operations. Trust our expert meteorologists to discuss the what, where, why and how behind the weather and their forecasts and consult on difficult weather decisions
Seven Certified Consulting Meteorologists (CCMs).
70 Professional Meteorologists.
24 x 7 x 365 Support.
3 Global Operations Centers.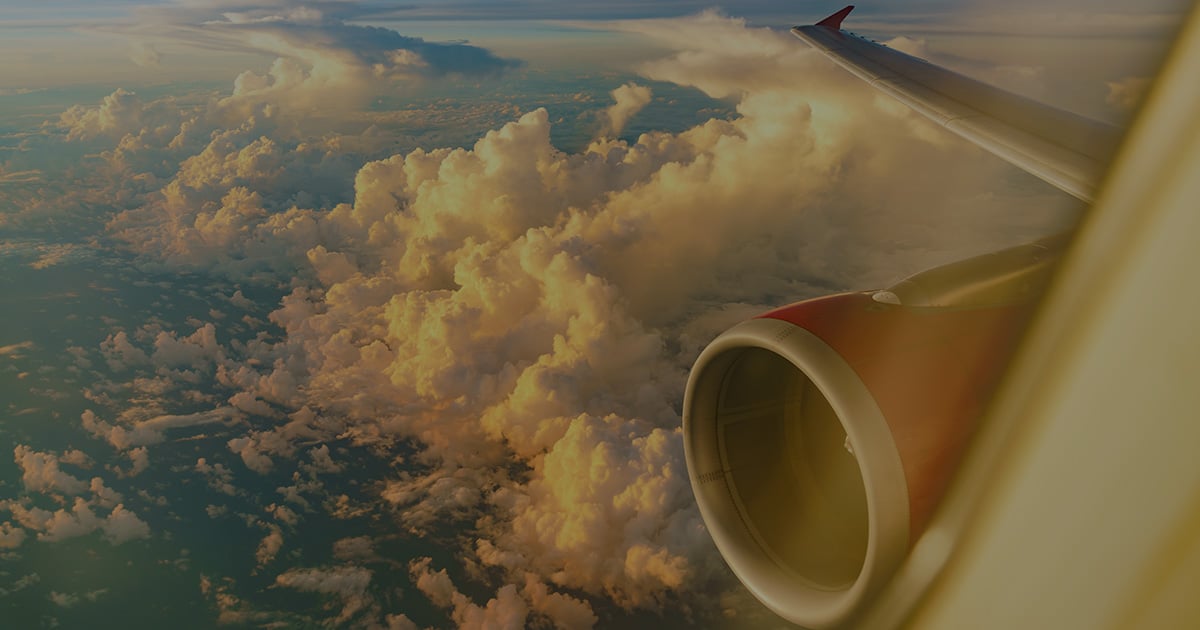 Consult with our professional meteorologists to better predict when and where severe weather will affect your flights. Take action sooner and devise routes based on our forecasts and recommendations.
Advance terminal operation support.
Customized en route discussions.
Advanced upper-air flight support.
Personalized consultations.
Specialized forecasts.
OnDemand Meteorology Consulting - Airlines
We offer numerous industry firsts and unique services, including proprietary forecasts, patented technologies, and access to 70 degreed meteorologists—all to help your planes stay on schedule and your customers comfortable and content.
View Brochure
At any time, you can consult with one of our meteorologists online or over the phone to answer your most pressing flight weather questions. When severe weather strikes, know that DTN is always here for you. Connect with our meteorologists today!
Get in Touch