PROBLEM: Critical Decision Making
Being responsible for the safety of your ground crew and facilities is challenging in any season. When lightning, thunderstorms and icing conditions are present, your staff requires a quick and proper assessment of the approaching weather and timely warning and all clear alerts to get your ramp operational again. You need accurate and real-time weather information to make rapid decisions.
SOLUTION: The Tools You Need in Severe Weather
To meet the specific needs of airport and ramp operations professionals, DTN puts an incomparable array of tools and information at your fingertips. Gain quick access to accurate forecasts, global lightning detection, pavement conditions and more. Once severe weather strikes, get the current information you need in order to safely and efficiently delay and/or resume ground operations.
Stay ahead of inclement weather that could affect your ramp operations with advanced weather forecasts and technology from DTN.
Learn More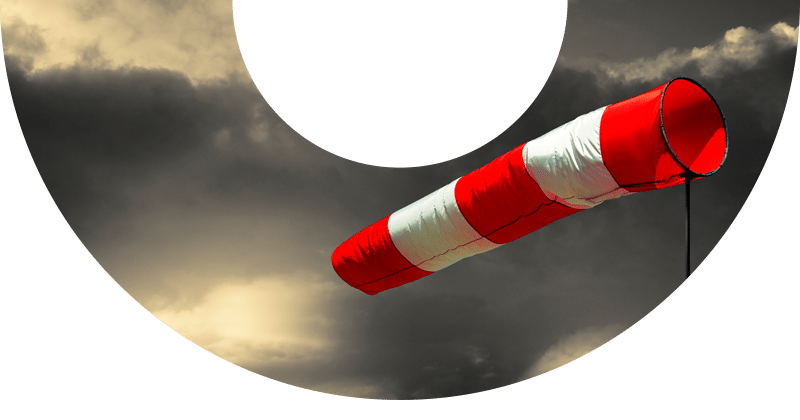 Our team of more than 70 experienced meteorologists works around the clock to create the industry's most accurate airport and ramp forecasts.
Learn More