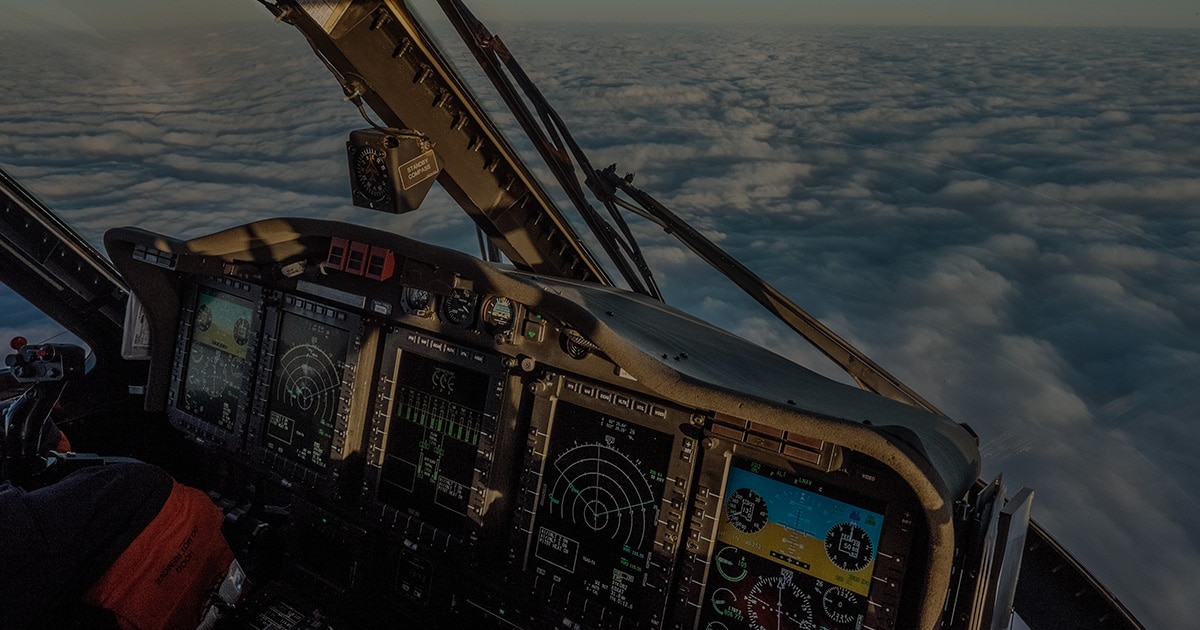 AviationSentry Helicopter Edition is designed specifically for helicopter operations You'll get access to real-time critical weather information using our interactive dynamic layered map technology. This convenient display allows you to make intelligent decisions for the most efficient and safest flights possible.
Pilots and operations centers see all relevant flight and weather data on a single dashboard with unmatched visualization.
Our state-of-the-art interface includes:
Patented Flight Hazard Forecasts – AvaitionSentry gives you data to better determine low-altitude weather-related risks. Helicopters don't fly at the same altitude that airplanes do, so you need specialized information.
Hourly Updates – Using colorized graphical information layer for VFR, MVFR, IFR, and LIFR flight categories.
Audible Alarms – PrecipTimer® sounds alarms when threatening weather is imminent. The audible signal cues you into action.
Risk Assessment – A flight risk checklist provides accurate risk assessment and flight profile information.
Global Forecasts – Global radar-like thunderstorm forecasts help you plan.
FAA Compliant – All DTN aviation solutions are FAA-compliant and will help you meet FAA guidelines for Enhanced Weather Information Services (EWIS) certification.
Solutions – Our accurate, patented solutions are backed by professional meteorologist expertise.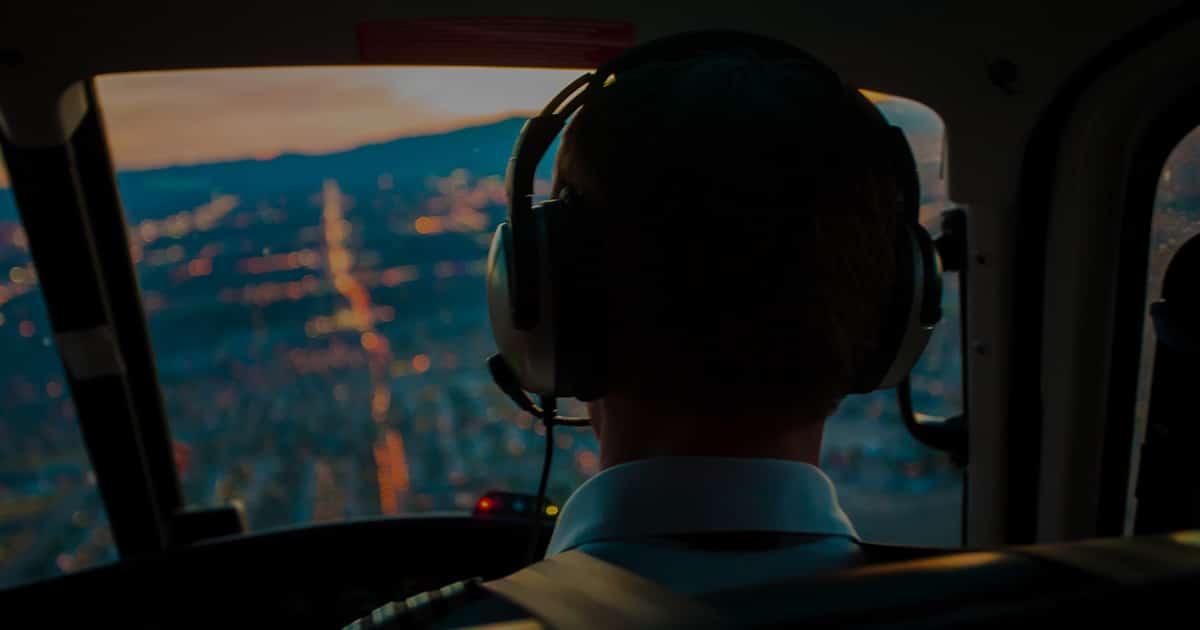 Quickly determine if a flight is a go or no-go. No matter where you are in the world, you'll have access to up-to-date, accurate, and reliable weather information. Flight recommendations from professional meteorologists will keep you fully informed. Know whether your flight can be completed safely, and what you can expect along the way.
AviationSentry Helicopter Edition provides all of this with single-click access to its proprietary global helicopter weather content.
Your passengers and crew will be safe with real-time weather information and alerts.
Having accurate forecasts will improve your bottom-line by reducing canceled flights.
Ensure your operations meet FAA Ops Spec AO21 and EU JAR OPS III Ops Specs.
Have more confidence in your flight decisions by relying on the expertise of 70 degreed meteorologists. You can be confident you've made the right decision.
Save time and be more efficient with fast, easy access to dynamic and layered weather information.
Rest assured your information is customized for helicopter pilots and their unique needs. You'll no longer be guessing if typical aviator information has accounted for the intricacies of helicopter flight.
AviationSentry Helicopter Edition Frequently Asked Questions
You can use AviationSentry without limitations or restrictions for the full 7 days. After 7 days, if you sign up to continue using the platform, all of your settings, feeds, and alerts will remain intact. You'll be able to continue seamlessly, so your operations can keep running smoothly and efficiently.
No weather service is more qualified to provide the precise, accurate weather information your helicopter operation demands than DTN. You'll enjoy the integrated data, easy-to-read visualizations, and up-to-date alerts and information. Everything you need to keep your helicopter flying safely and efficiently is at your fingertips. Try a 7-day free trial of DTN AviationSentry Helicopter Edition with no obligation. You'll experience what it's like to have weather information and recommendations that are customized for your needs, and the pleasure of seeing all the data layered into a single interface. At DTN, your safety and efficiency is our business. Let our superior data help you succeed.