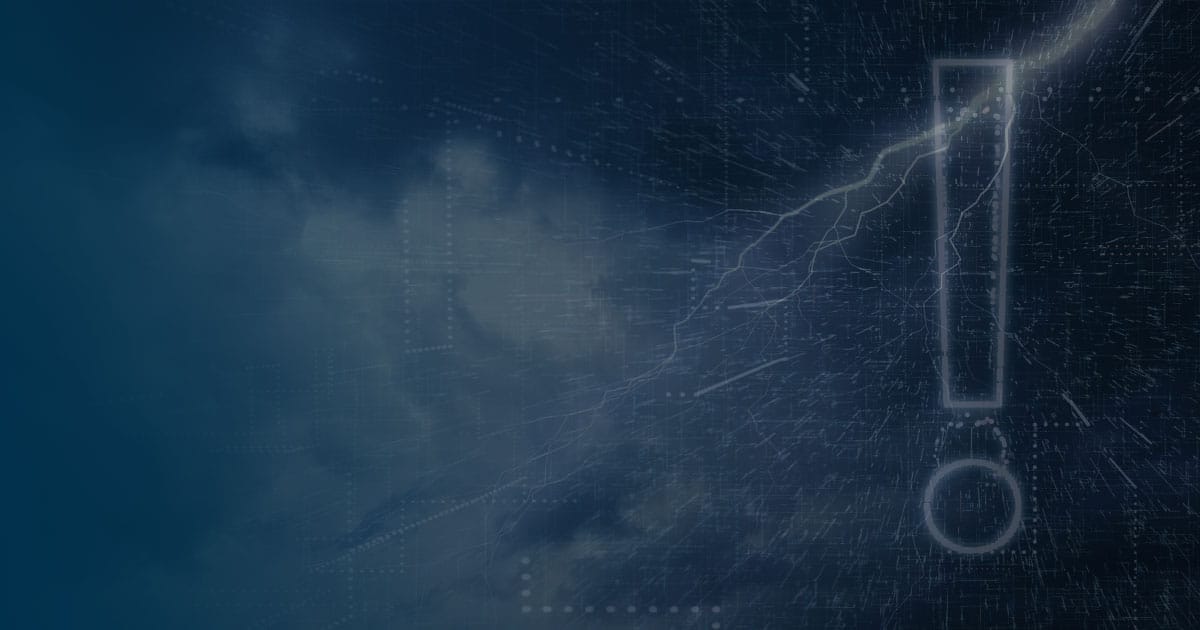 Managing an outdoor event, you cannot always rely on your phone, iPad, tablet, or PC to provide you with critical weather safety information. This is where the OnGuard Siren Alerting Solution steps in to provide mass notification of the hazards approaching your loction.
Siren hardware comprised of 3 multi-directional sirens and a dual-color omni-directional beacon with various mounting options.
The sirens and beacon tie into our DTN WeatherSentry system by sending alerts to trigger the siren system for a preset amount of time.
You will need to set up a specific location you would like the siren to receive alerts with preset criteria.
Siren recipients will have the option to receive the following alerts:

Lightning – Advisory, Caution, and Warning Range as well as All Clear.
Severe Thunderstorm and Tornado Warnings – Community Based and County Based.

These customizable alerts will activate the light and sirens on the system for a preset amount of time to notify everyone in the immediate vicinity of a dangerous situation.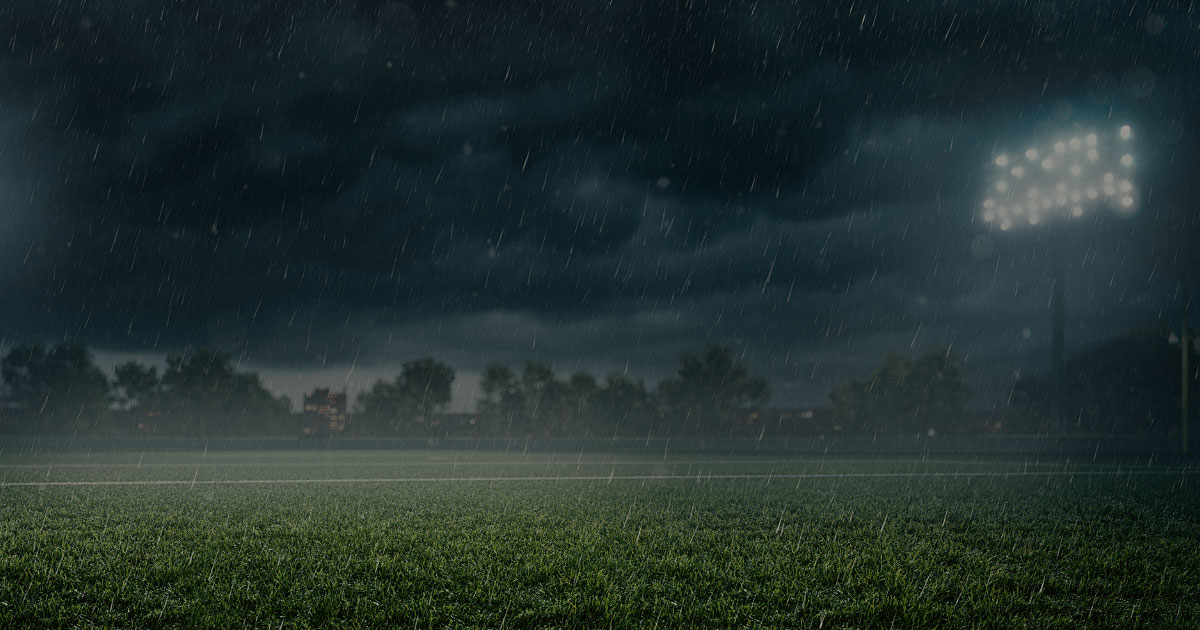 Keeping tabs on the weather outlook and current conditions is only part of your job, with every tier of our Meteorology Consulting services, experts at DTN will stay on top of the weather for you, so you can concentrate on the other demanding aspects of your job.
Allow for a clear message of any approaching weather threats. Communicate the message on your specific safety guidelines to eliminate errors in judgment and plan outdoor evacuations.
By utilizing DTN's WeatherSentry and OnGuard solutions, you have the power of the world's best lightning detection networks to utilize for safety at your outdoor events
Reduce safety risks and increase awareness. Provides adherence to regulatory, safety and athletic sanctioning body rules and guidelines
Provides validation for event suspension and delays which improves credibility with stakeholders
Enhanced safety solution ensures safety of players, onlookers and venue, promotes confidence
Only stop play or the show to evacuate when necessary; saves time by minimizing the negative effects of inclement weather. Everyone involved knows the safety decision-makers are making the right decisions.
Customers receive the same alerts through desktop, mobile and siren systems. A simple siren solution that is a value for money.
OnGuard Frequently Asked Questions
OnGuard Siren Alerting Solution is an add-on offering, which utilizes WeatherSentry's patented alerting capabilities. WeatherSentry uptime is 100%.
The warranty for the hardware components of the OnGuard Siren Alerting solution is 1 year, while the sirens components themselves carry a 2 year warranty. DTN also provides an every 18 month complimentary health check as part of the service. Any additional Field Service Tech visit that is needed at customer request within the 18 month health check is included. Disclaimer: Customers will be charged for a Field Service visit if the unit is moved and leads to damage, or for any other self-inflicted damage.
DTN has an 18-month health check included as part of the service. Any additional service at customer request is also included. See above.
Get focused, direct, actionable alerts to increase lightning and severe weather awareness for the masses.
Get in Touch