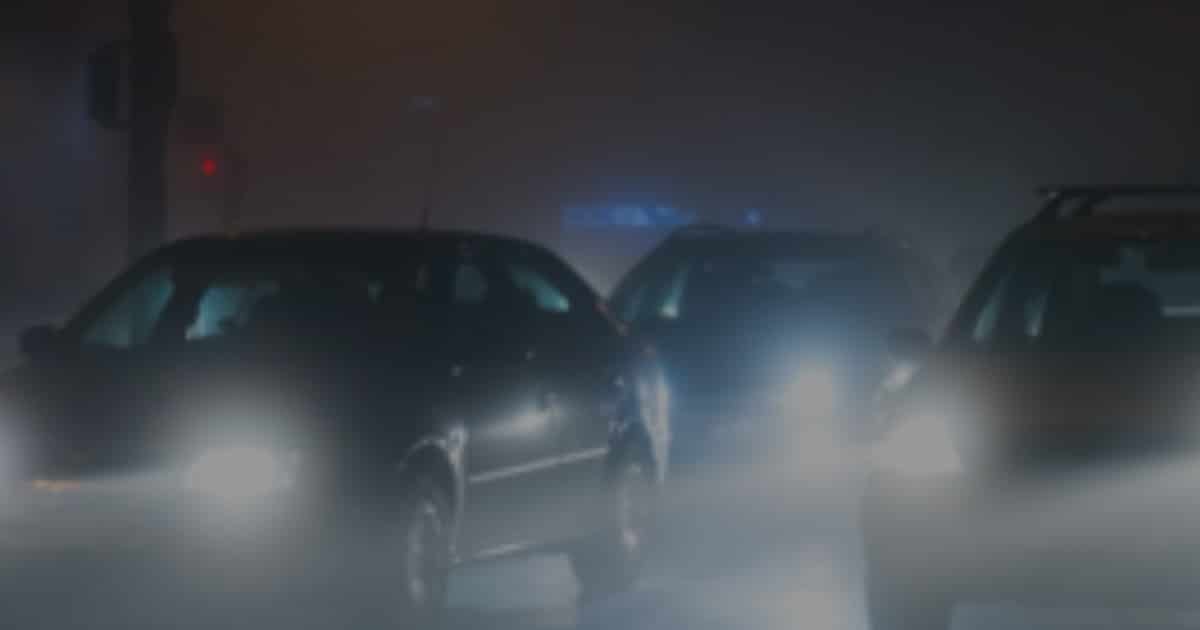 EnvisiCast puts primary focus on future fog and other reduced-visibility events (predictive) versus generalized information from traditional road weather systems or past traffic events (reactive).
Based on a combination of affordable Wireless Sensor Nodes (WSNs), an amalgamation of data and highly-accurate numerical weather modeling.
Prediction confirmation using L3Harris patented ML Helios® capabilities.
Alerts for the prediction of reduced visibility.

Prediction of dense fog (less than ¼ mile).
Prediction of heavy precipitation, which reduces visibility and deteriorates road conditions.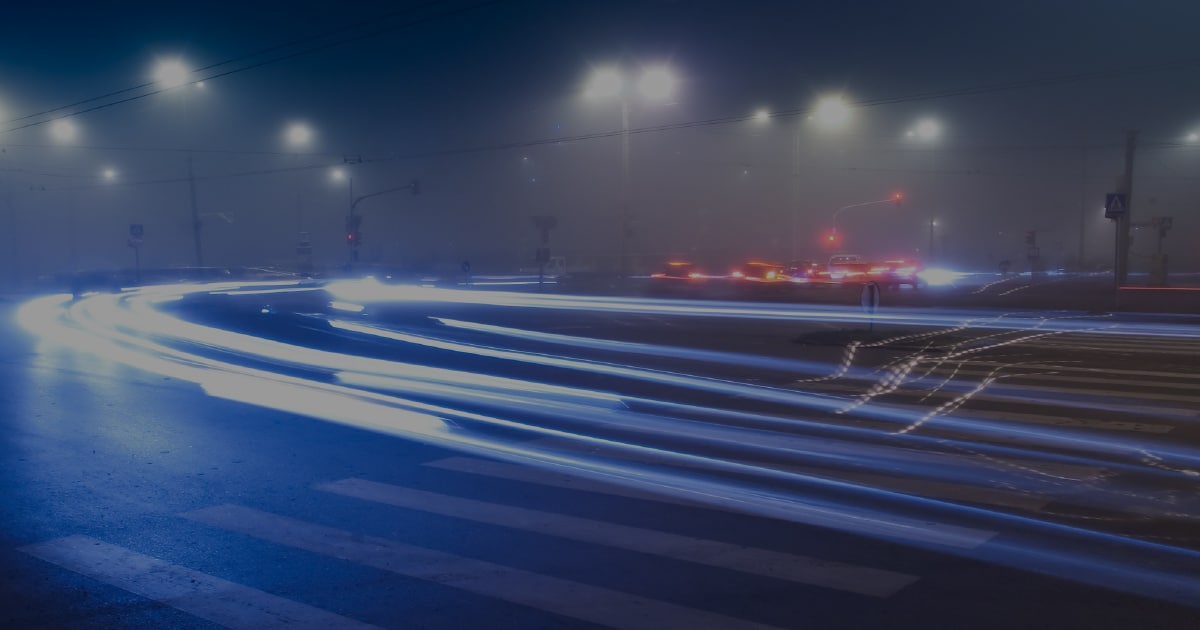 EnvisiCast supports USDOT FHWA's vision of zero deaths and serious injuries on the Nation's roadways. Improved prediction of visibility obstructions can reduce crashes, improve traffic management, save money and, most importantly, save lives.
Improved highway safety, traffic flow, and dynamic tolling operations
Reliable and accurate Planning tool for Traffic Management Centers, Highway Patrol, and other stakeholders.
Low-cost, scalable solution.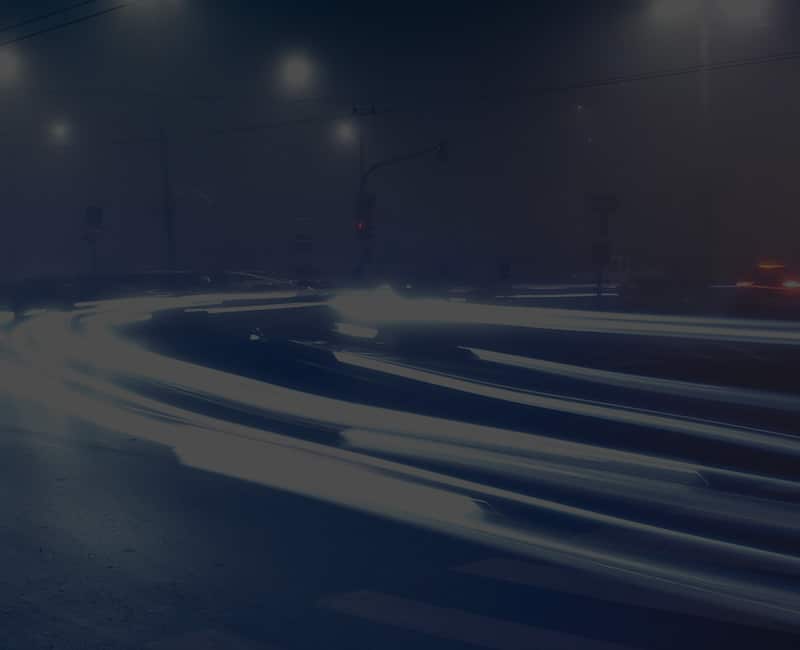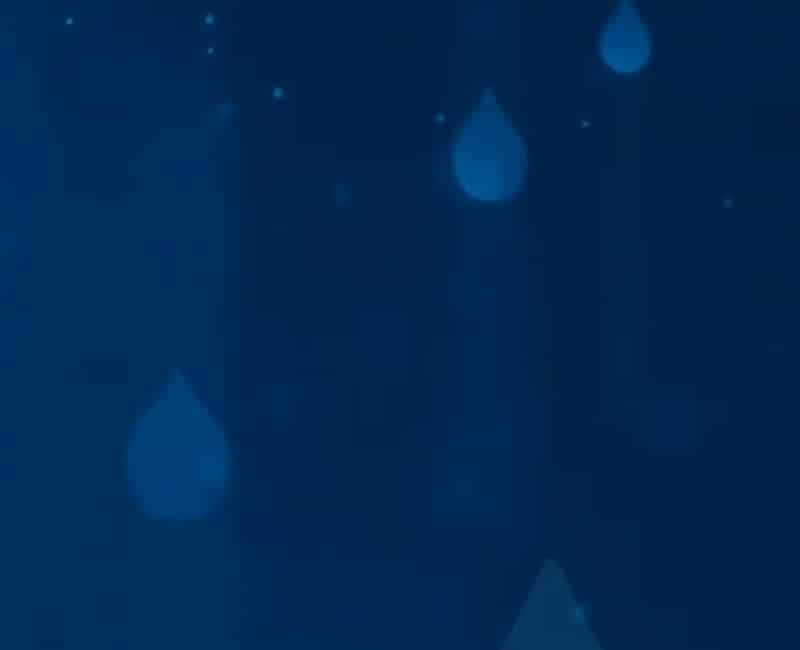 Predicting fog to prevent delays, accidents and injuries
DTN is introducing new technology that allows for accurate fog prediction to reduce delays and accidents across the transportation industry.
Read More
You need precise, real-time, ground-specific weather intelligence to make the best decisions to protect roads, crew and community from reduced visibility. You need EnvisiCast.
Get in Touch