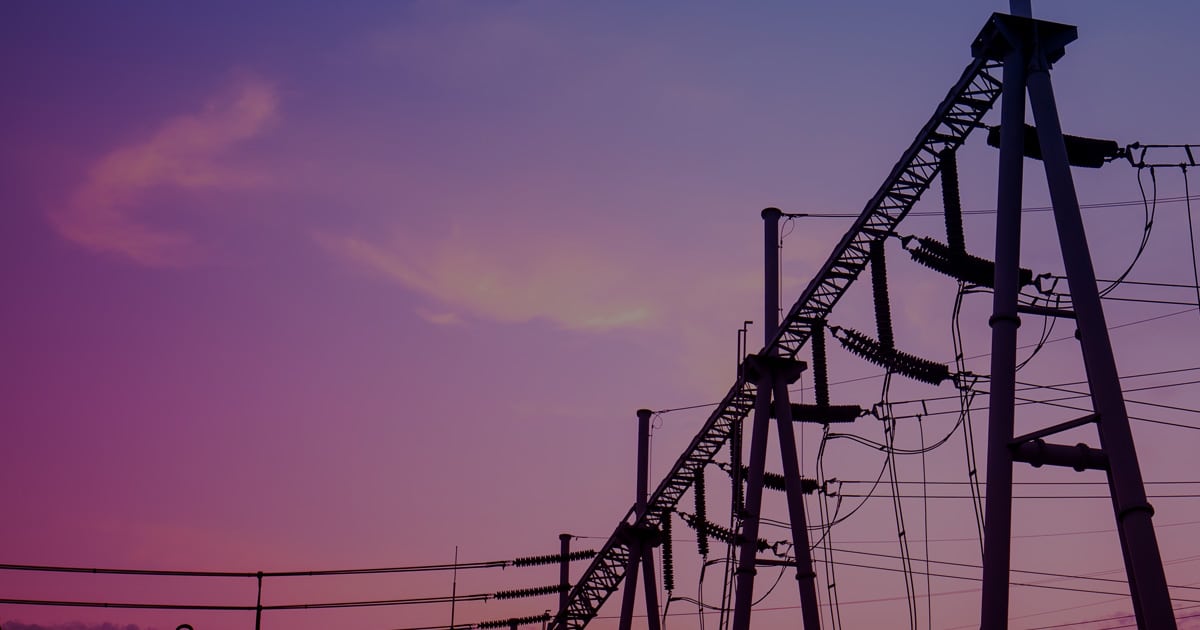 Load forecasts can only be as accurate as the weather insight you are given, and WeatherSentry has been verified by an independent third party as a top-rated precipitation and temperature forecaster in the industry. With accuracy like that, you can trust us to help predict consumer demand.
View weather in a layered map format with daily forecasts for the next 15 days and hourly forecasts for the immediate 36 hours, helping you plan ahead and save money on energy costs.
Create location-specific, customizable alerts on more than 50 parameters that can be set to monitor the conditions of most importance to you, like temperature, wind, and precipitation.
Get the most important information to you wherever you are, using GPS-based forecasts and alerts for your exact position.
Consult with an experienced meteorologist online 24 x 7 x 365 to get quick answers to your pressing weather-related questions.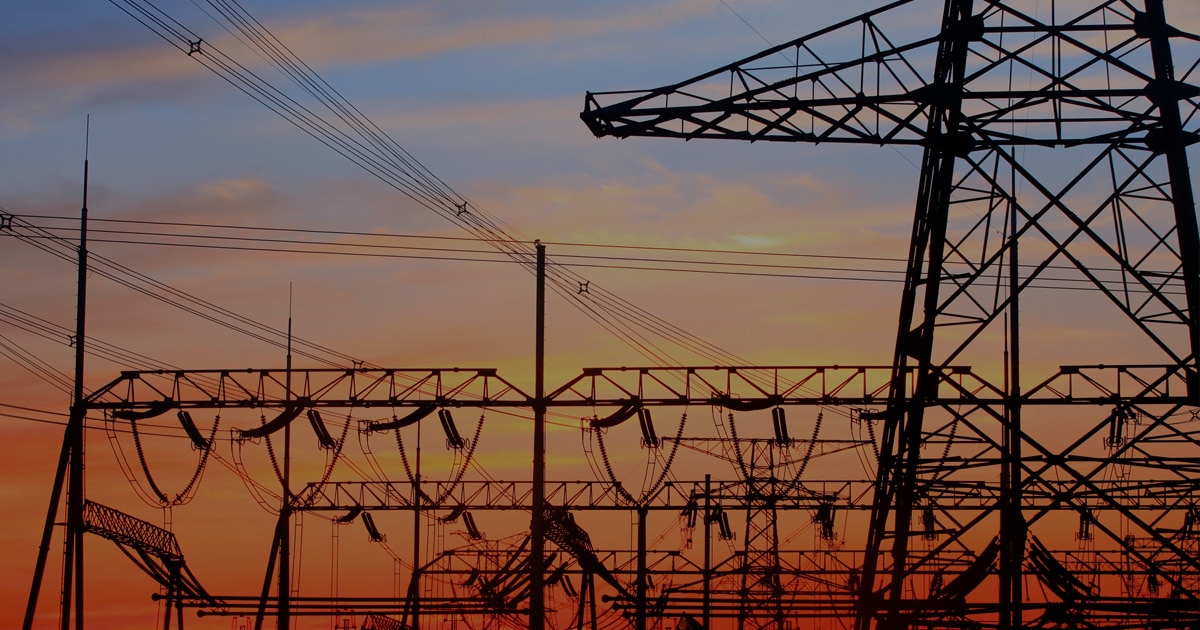 More than 70 percent of all major investor-owned utilities and cooperatives across the United States already trust WeatherSentry to help with forecasting decisions.
Accurately forecast customer demand and monitor potential weather situations with our accurate weather data.
Make informed decisions on power generation, purchases, and trading activities.
Anticipate conditions up to 15 days out, with hourly outlooks for the first three days. Forecasts are updated every hour so that you always have the best, most current look at what will happen.
WeatherSentry Energy Edition Frequently Asked Questions
You can use WeatherSentry without limitations or restrictions for 7 days. Once you're ready to sign up to continue to use the platform rest assured that all of your settings, feeds, and alerts will remain intact keeping your wind farm running smoothly.
Yes, you can download WeatherSentry's companion App from the Apple Store and the Google Play Store to your phone or tablet.
As weather volatility continues to be the norm, load forecasters and energy professionals that focus on accuracy and professional weather insight will be better able to protect their profitability and ensure a high level of service for their communities. DTN is the best and trusted partner to help you meet your weather-readiness goals.