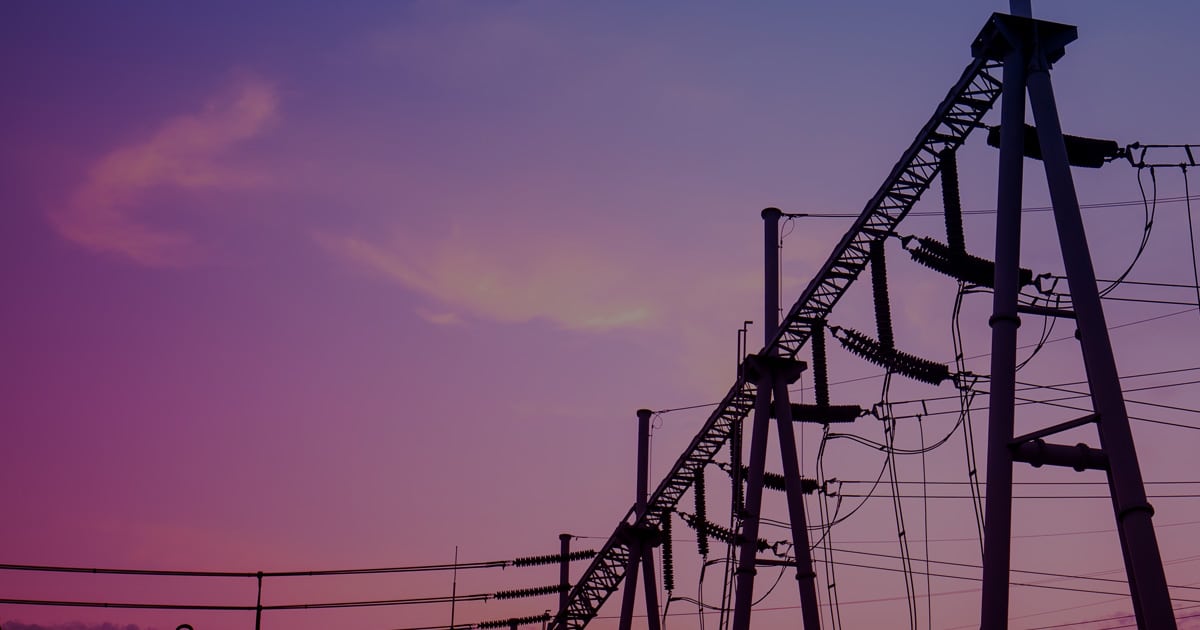 WeatherSentry's weather views and map data include substations, transmission lines, and other map displays that are important to your operations, including custom layers that show how your key infrastructure is being affected by weather.
Get forecasts for the next 15 days and hourly forecasts for the immediate 72 hours.
Track active storm corridors with local storm reports and other indicators of severe weather approaching your service territory.
Monitor storms for lightning, hail, tornadoes, ice, snow, and strong winds that could damage electric infrastructure or threaten the safety of employees.
Use Lightning Manager® to view real-time lightning strike information showing where lightning has struck in the past hour and where active thunderstorms are approaching.
Create location-specific or GPS-position customizable alerts on more than 50 parameters that can be set to monitor the conditions of most importance to you and provide your team with actionable steps that should be taken in case of severe weather.
Use the desktop or companion Smartphone app to view your parameters.
Seek meteorological advice 24x7x365, for professional insight when making important decisions.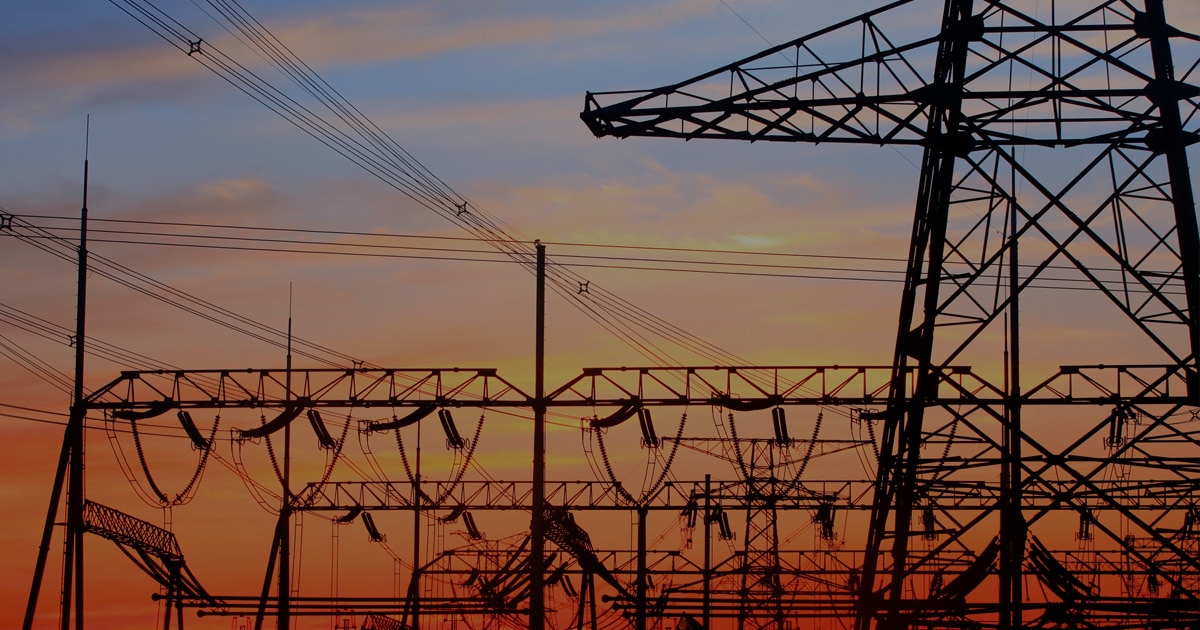 Service interruptions and storm response will improve with accurate forecasts and more granular insights for each weather event. Manage your entire response with DTN at your side.
Plan staffing – know when and where to safely dispatch line crews to make inspections and repairs.
Keep track of where severe weather has been, where it is, and where it is headed, including what time it will reach specific locations in your service area.
Reduce length of outages caused by lightning, high winds, ice, and precipitation by knowing when and where severe weather will strike your service territory.
Manage mutual assistance and other external staffing costs by deciding when staffing beyond your own internal resources needs to be deployed.
WeatherSentry Utility Edition Frequently Asked Questions
You can use WeatherSentry without limitations or restrictions for 7 days. Once you're ready to sign up to continue to use the platform rest assured that all of your settings, feeds, and alerts will remain intact keeping your wind farm running smoothly.
Yes, you can download WeatherSentry's companion app from the Apple Store and the Google Play Store to your phone or tablet.
As weather volatility continues to be the norm, utilities that focus on weather preparedness will be better able to protect their profitability and ensure a high level of service for their communities. DTN weather solutions is the best and trusted partner to help your utility meet your weather-readiness goals.