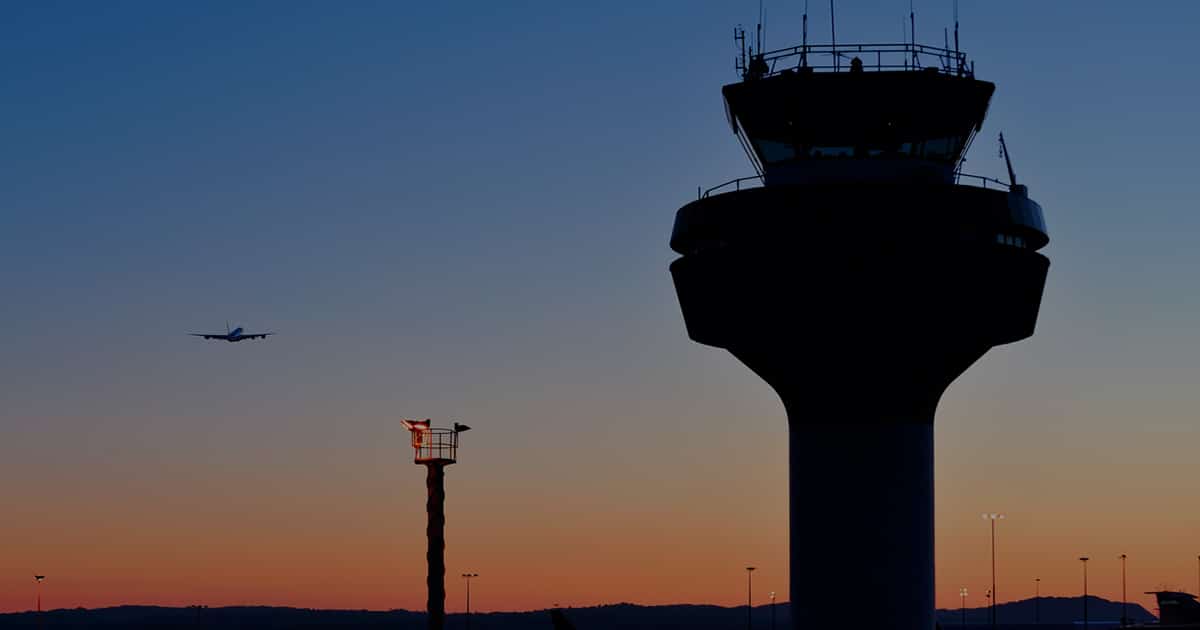 This fully customizable system integrates and displays any information you require. MetConsole AWOS is the answer to your weather automation needs with its evolving software.
MetConsole AWOS automates weather observation functions, making airport operations run efficiently and safely.
The system is highly adaptable due in part to its flexible architecture and modern technology framework.
The open and modular makeup of the system enables you to utilize only necessary functions whether you're looking for a simple AWOS or a nationwide network of Cat III AWOS.
MetConsole AWOS provides a complete set of calculations and quality checks, as well as algorithms that can be mixed in any way to produce the data you need.
With the graphical editor and configuration tools, you can design the human-machine interface to meet your specific requirements.
Configuration information is stored in a database allowing you to customize and upgrade it whenever you need throughout the system's life cycle.
The system meets stringent aeronautical weather observation requirements and complies fully with all relevant international standards, such as ICAO Annex and Doc, WMO Guides, ARINC, EUROCAE, ESARR, ISO, EN, and CE. You can be confident knowing that MetConsole AWOS integrates efficiently with other air traffic management systems.
The standardized design is sensor independent. Use the sensors that best suit your operation, allowing you to change and increase the scale and scope of the system as necessary.
Enhanced communication tools allow the system to be configured for automatic generation and delivery of METARs, including trend forecasts and other necessary messages or bulletins.
A technician/maintenance tool provides a robust range of functions for technicians and system administrators for more efficient maintenance.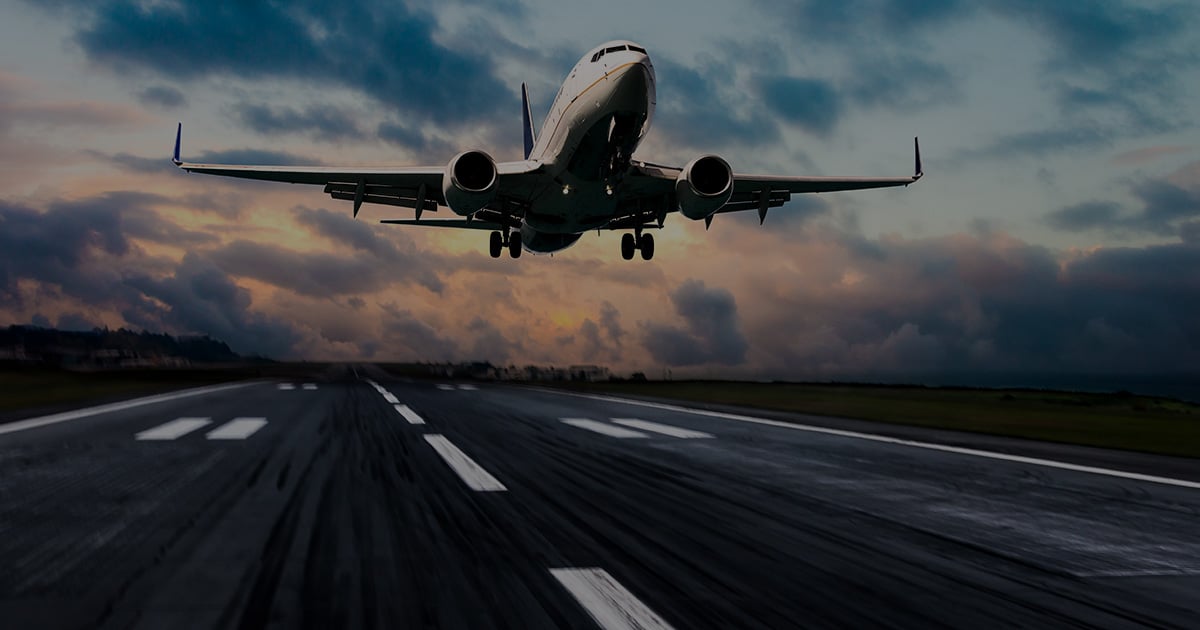 The MetConsole AWOS is part of the MetConsole Aviation Weather Suite, which provides you with numerous unique benefits:
Sensor independency: the freedom to install any brand of wind sensor ensures maximum value throughout the life cycle.
Highly customizable, user-friendly interface. Our customers have unique and diverse requirements, and we strive to create flexible solutions that easily meet them.
Software-centric and seamless integration with the rest of DTN systems, such as AWOS, LLWAS, LiWAS, and more.
The MetConsole Aviation Weather Suite is a state-of-the-art solution to your weather needs. Users have access to real-time weather information and functionality consistent with daily operations, including:
Gathering weather data from field instruments and airport systems
Performing data calculations for observations and reports
Processing and validating data quality
Storing historical data
Delivering information appropriate aviation users
DTN MetConsole AWOS
As the aviation industry is impacted by rapid technological advances, airlines and air traffic management are transforming to become more effective and efficient, particularly when it comes to weather data. The ability to rely on accurate weather information is critical for enabling safer, more efficient flight operations.
View Brochure
The MetConsole AWOS offers the functionalities you need for safe and streamlined airport operations. Real-time weather observation provides for accurate and reliable information when you need it most. From gathering data from field instrumentation and other airport systems, and performing all data quality processing and calculation, to the delivery and display of all information, MetConsole AWOS is the ideal tool for your airport. With historical data storage and complete management of the system, MetConsole AWOS includes the industry-leading features that make it a reliable choice.