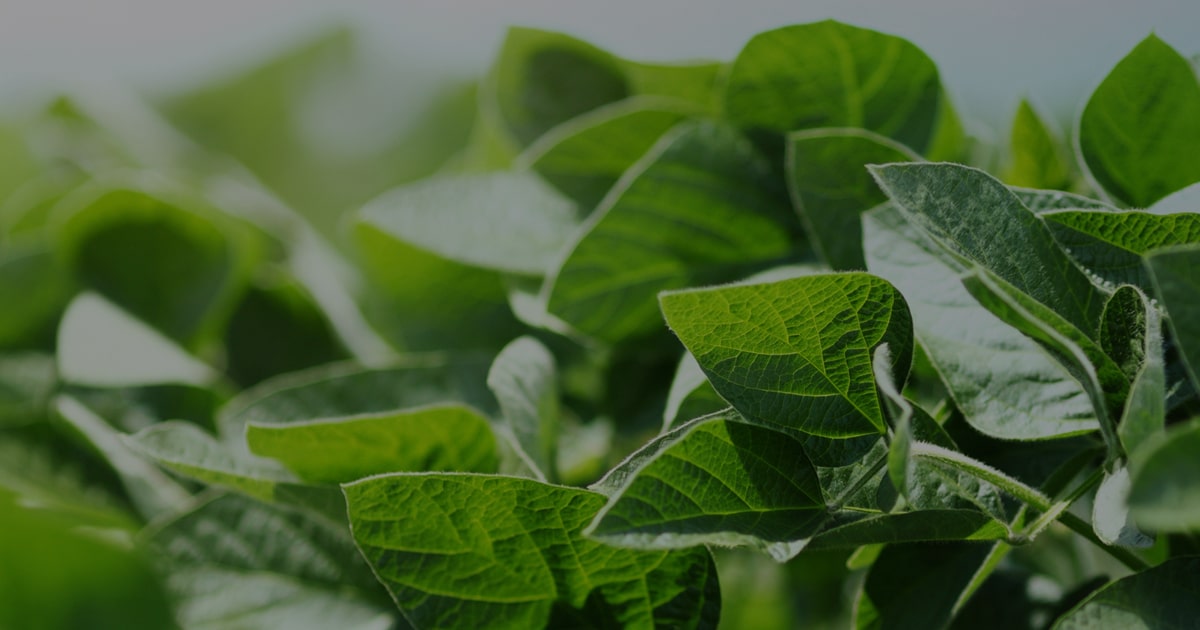 DTN Agronomic Platform is the industry's best data-aggregating tool for precision agriculture information on soil conditions, insect and disease threats, yield predictions, and more.
Compare growers and make decisions across your producers to maximize your channel output. Grow loyal producers by providing them with superior information that helps their bottom line — and yours.
DTN Agronomic Platform features:
Advanced Scouting – Effortless mobile scouting to capture in-season problems, growth stage observations, yield checks, and more.
Accurate Trapping – Capture and visualize insect trap data from the fields you manage.
Customized Reporting – Send your growers custom-branded, configurable, visual reports including notes, photos, and the path through the field.
Offline Capability – Scout fields even without an internet connection. Ensure all of your field data is safe and secure.
Sophisticated Crop Planning – Create field plans and implement them collaboratively with your growers.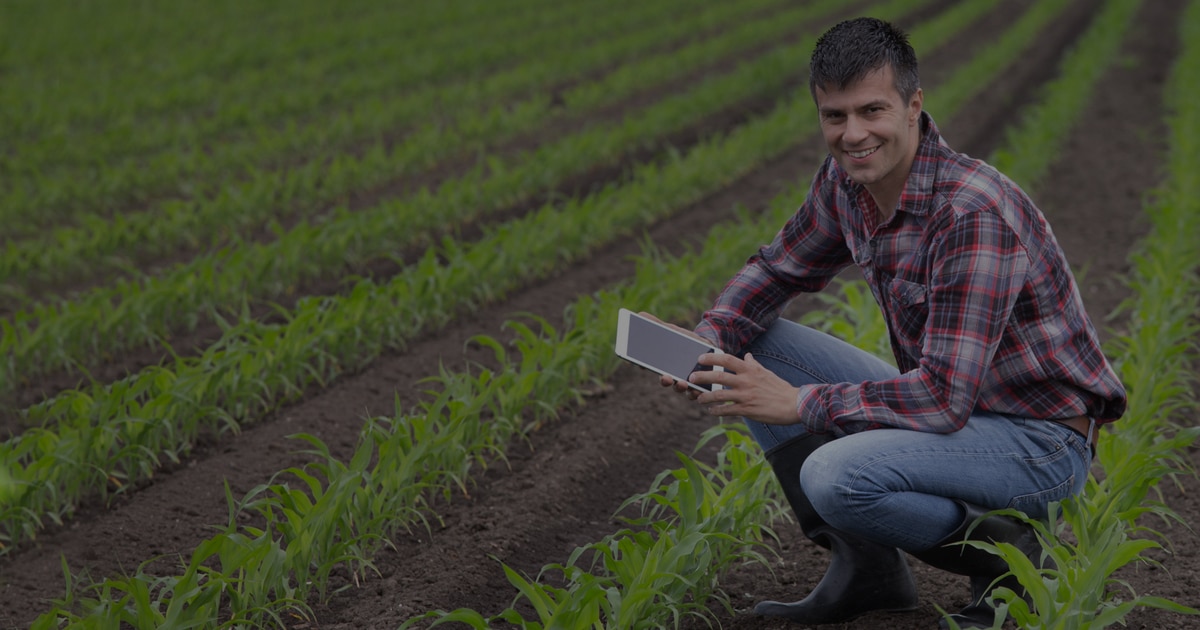 With DTN Agronomic Platform, you'll gain critical operational efficiencies that improve individual grower's yields and those across your channel. Using sophisticated data collecting tools, you will have credible evidence to support your recommendations for changes at the field level.
You can move from raw data to easy-to-read, compelling reports in a matter of minutes with the visualization tools provided by DTN. Your customers will appreciate the sharp insights presented in a clear format. They will trust your data-supported recommendations and work with you synergistically to protect their investment and boost both yields and profits.
With the Agronomic Platform from DTN you'll be able to:
Improve your customers' yields and profits through strategic analysis of problems, trends, and issues for each grower.
Quickly collect and analyze quantitative, agronomically-relevant data with specific questions, paths, and photos related to specific problems.
Easily document and monitor pests and pesticides with in-field traps.
Optimize field sampling with an easy collection and submission process for water, soil, and tissue samples.
Integrate your results with third-party soil, water, and tissue testing labs to see where you stand in the larger industry.
Analyze the data to prioritize the most-costly problems and target your dispatches to solve them.
Reduce travel with remote operations, collection, and communication.
Target critical nutrients, irrigation, and more to keep crops healthy.
Easily visualize complex data with user-friendly tools.
Stay one step ahead of the threats to your growers' crops by spotting issues before they become widespread.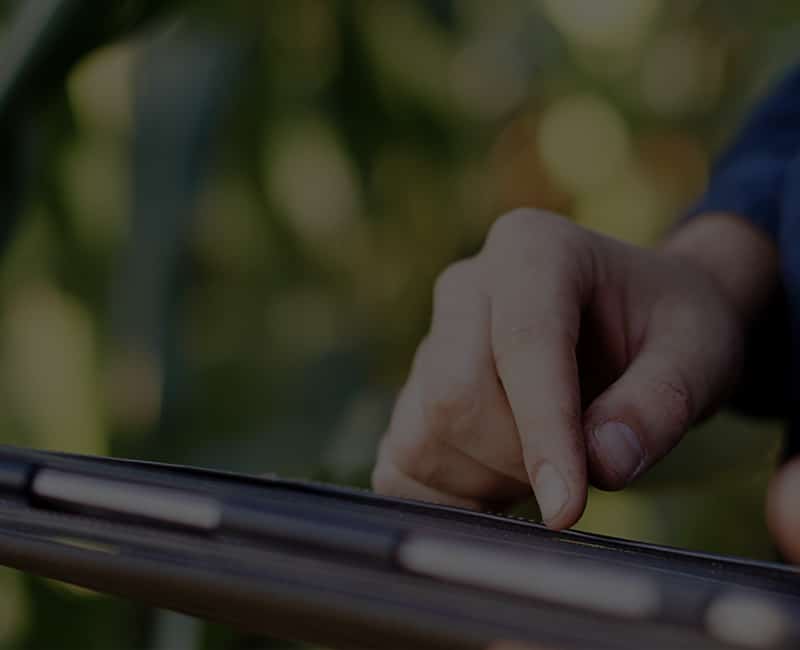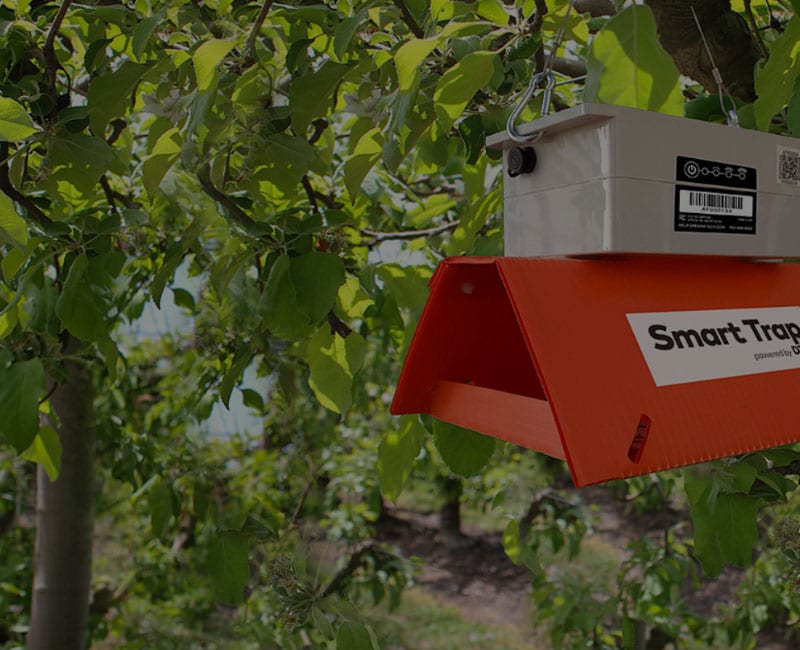 The DTN Agronomic Platform (AP) is a comprehensive agronomic software tool that integrates precision ag technology into a single, easy-to-use interface. Get the functionality you need by selecting from DTN Agronomic Platform's complementary tools. You'll have the information you need to support your producers with the Agronomic Platform in your pocket. Contact us to get a demo of how our tools record observations, show field conditions, visualize data and create reports. Try a free trial of DTN Agronomic Platform.
Request a Demo