PROBLEM: Power Challenges
A cursory analysis of the weather over the past decade shows increased climate volatility across the globe. Extreme temperatures, superstorms, violent winds, and the weight of snow and ice can all affect your equipment and operations. Heat waves and cold snaps can stress your energy loads and create costly outages. At the same time, unmeasured responses to the weather can lead to power over-production and costly waste.
Making decisions when the weather wreaks havoc on the power grids isn't easy. Utility companies are under pressure from their customers, regulatory agencies, politicians, and the media to manage outages quickly, if not prevent them altogether. You can't operate a utility company in a vacuum. Weather will always be a factor in your operations and profitability, and if the past decade is any indication, the volatility and extreme weather will most likely continue.
You can't afford to be blindsided by weather changes that affect your operations and profits. Being ready for whatever Mother Nature throws your way is more than an operational goal, it's a necessity.
SOLUTION: Ready to Weather the Storm
Unfortunately, you can't control the weather. However, you can control your responses to it with powerful meteorological forecasting tools and predictive models from DTN.
We have a full suite of products designed specifically to meet the needs of your utility company. You need accurate, reliable, up-to-the-minute weather forecasts and analytical tools that drive decision-making. DTN has invested in weather station infrastructure throughout North America, giving us the largest and most responsive meteorological tools in the industry.
We hire the best climatologists and data analysts to study data points and to understand the inter-relationships among changes in wind speed, humidity, and other weather factors. Our forecasts are the most accurate and detailed that you will find. Better data means better decisions, which leads to decreased risks and increased profit.
Through our powerful Storm Impact Analytics and Load Forecasting products such as WeatherSentry, ESRI Map Services, and even one-on-one consultations with our experienced meteorologists, you'll have confidence that the decisions you make are backed by the industry's best information, analysis, and expert opinions.
DTN gives you the power to anticipate weather threats and outages, accurately predict load demand, optimize power generation planning, and enhance your network management and communications.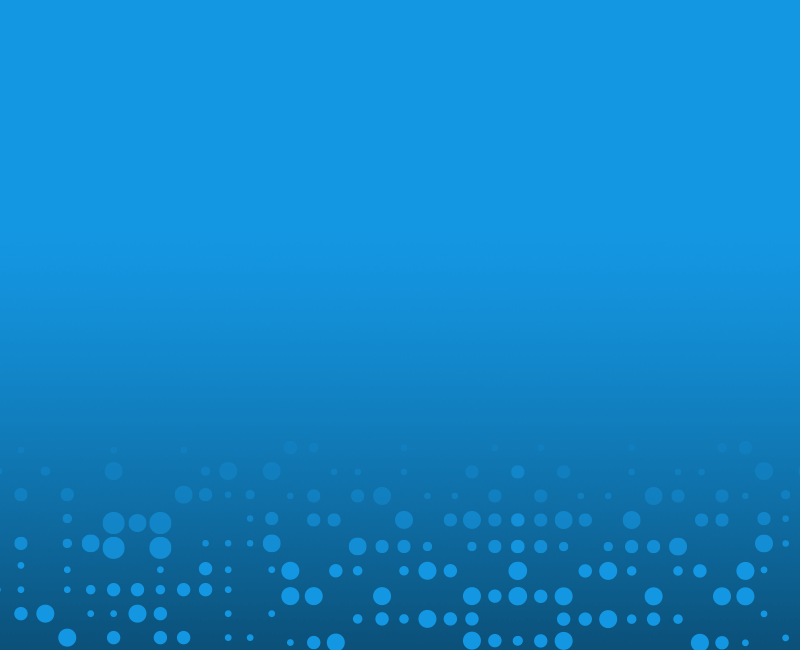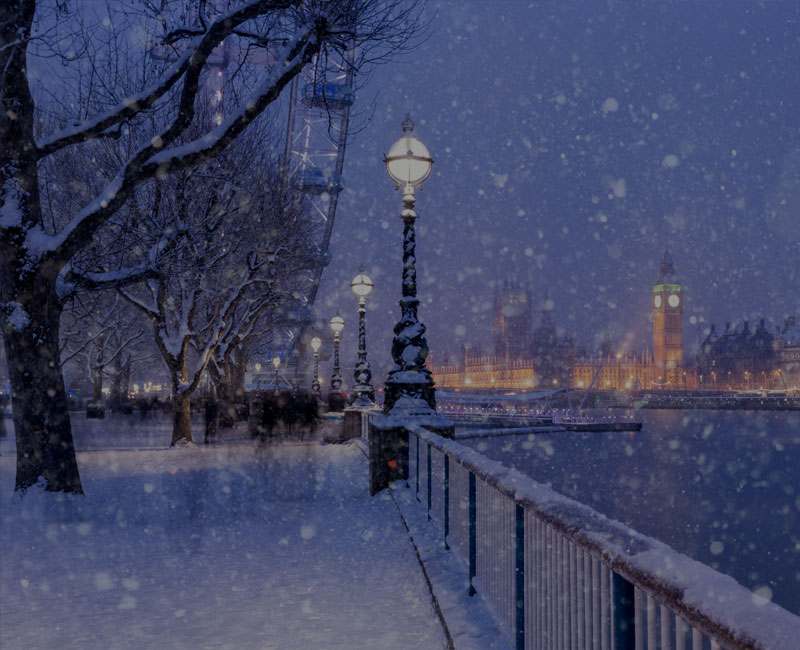 When you partner with DTN for your weather information and load forecasting needs, you'll have the power of the industry's best data and expertise by your side. DTN understands utilities. Our slate of tools will give you the confidence in knowing that you have the most comprehensive and accurate insight, analysis, and predictive models. Our weather tools help you prepare for a storm or power outage, respond to them quickly and efficiently, and recover from them successfully.
Explore our solutions for your utility business today!