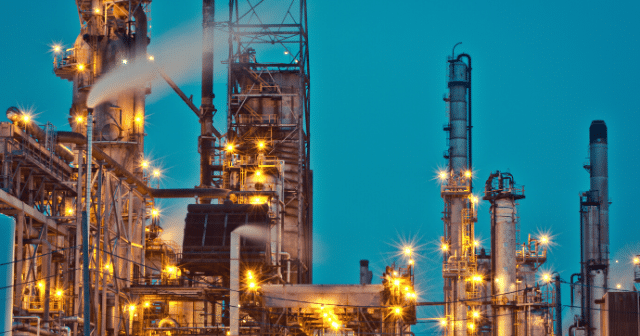 2019 was an extraordinary year for the oil industry, highlighted by shifting power bases economically, geopolitically and in oil production.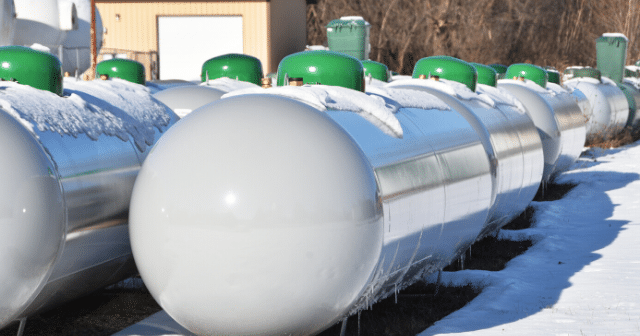 U.S. propane exports have grown substantially in the last 10 years and surpassed more than one million barrels per day (bpd) in each of the last six months.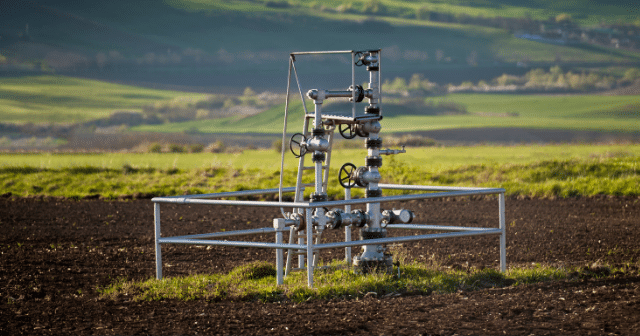 Trading of liquefied natural gas products will begin Oct. 14, provided regulatory review clears the contract.